Gain a competitive edge with KELCH.
Precision and efficiency shape all levels of the KELCH portfolio. We strive to offer our customers absolute perfection, precision and comprehensive services.
The secret behind the company's success is the "KEC" – KELCH Efficiency Circle. It includes products and services which – individually or combined – offer impressive performance within a closed system: from precision tools and market-leading presetters to our Smart Factory Services – a complete Industry 4.0 solution with flexibly combinable modules.
The KELCH Efficiency Circle is a manufacturing and logistics promise that our customers benefit from to ensure their competitiveness. That's why so many customers place their trust in KELCH.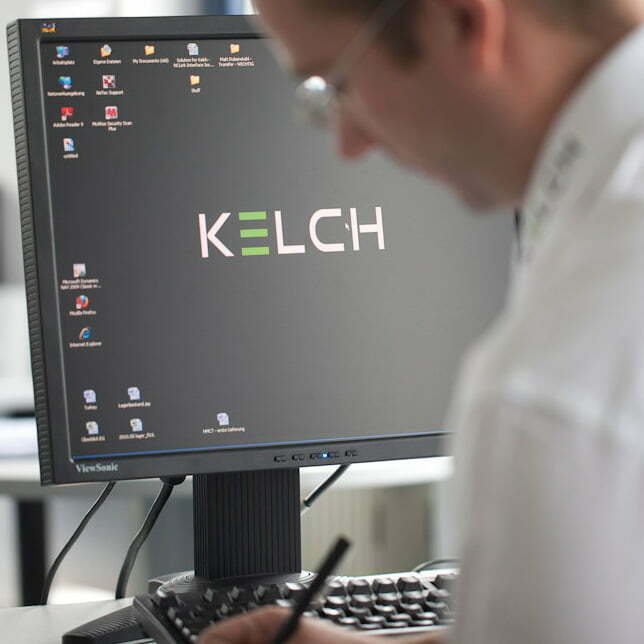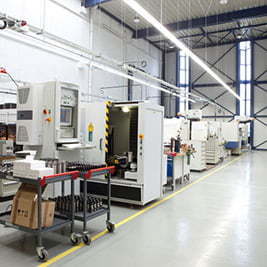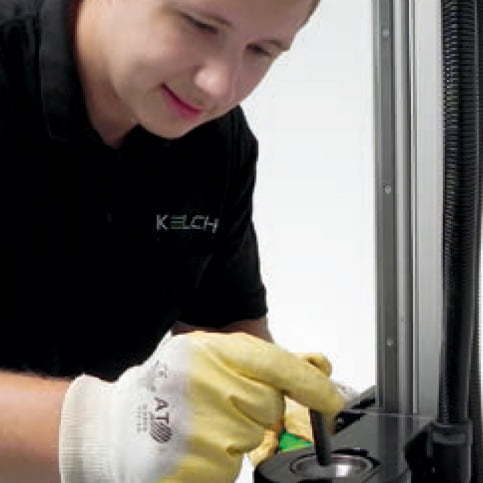 KELCH - one for all: precise and efficient
As a manufacturer of tool holders and tool presetters, coupled with measuring technology and tool logistics, we offer our customers a sophisticated package of products and services for increased productivity. Our teams have cross-sector expertise and are some of the best in the industry.
We cover the entire process and logistics chain. In short, we are the go-to company for all detailed questions relating to precision and efficiency – from tool holders, measuring, shrink fitting, tool presetting, workshop logistics and tool cleaning to software.
This provides our customers with the security of the seamless and efficient interplay of end-to-end precision throughout all manufacturing steps. And our customers have a permanent contact who continuously looks after them – from advice through to sales and service.
We reliably look after all the details – leaving you to successfully produce your products.