Welcome to the world of precision
MIDEST in Paris (FR)
17.05.2022 - 20.05.2022
Take a look into the future of machining manufacturing – at the MIDEST 2022 from 17 to 20 May in Paris! You will find us in Hall 5, 5G133 on a shared stand with our sales partner PreciDenn.
Kurt Bening, Yves Denner and Eric Denner will be showcasing the latest generation of KELCH KENOVA set line V346 and V646 tool presetters, both "Fully CNC" designs. They will also be presenting the modular i-tec® CX shrink fit device, the Safecontrol 4.0 digital measuring system – and are available to you for all questions relating to the future-proof equipping of your production!
9:00 - 18:00

AMB in Stuttgart (DE)
13.09.2022 - 17.09.2022
We will be exhibiting many new innovations in the following product categories: smart factory services, automatic tooling, tool presetter, tool holders, shrink fit devices, measuring devices, measuring and testing equipment, as well as tool transport and storage systems. We would be glad to present you our latest innovations.
More information can be found here.
Visit us at halle 1, booth no. 1F70 at the AMB in Stuttgart.
9:00 - 18:00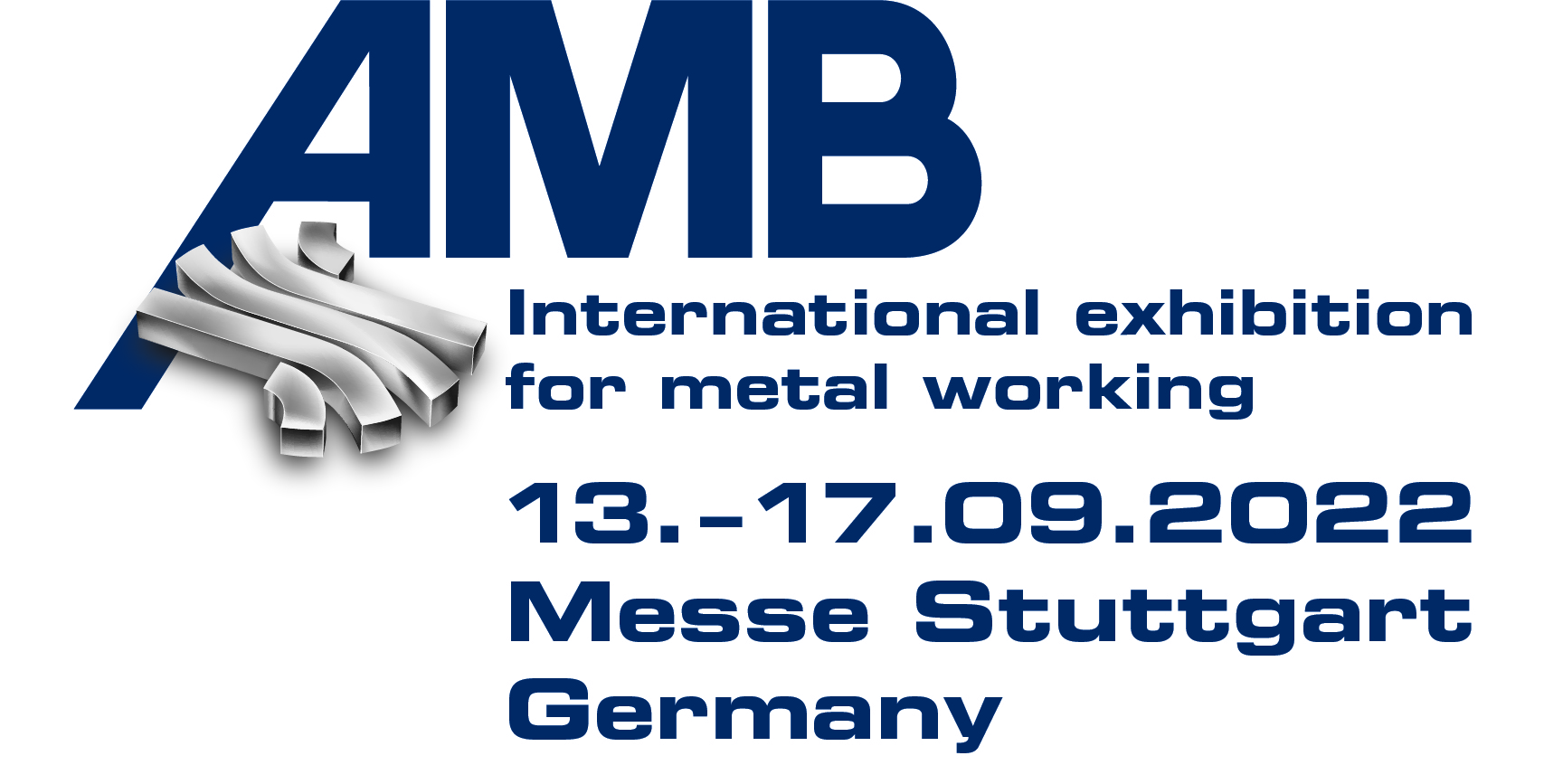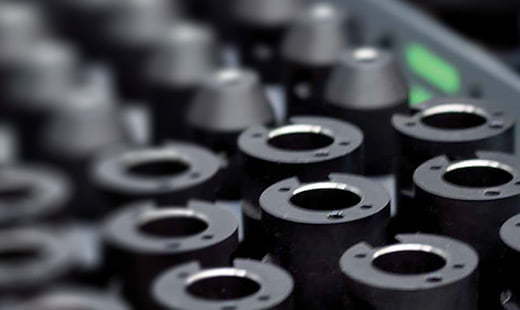 ---
Products
---
Do you know the difference between KELCH and a precision tool? Precisely, there is none. Precise simply remains precise.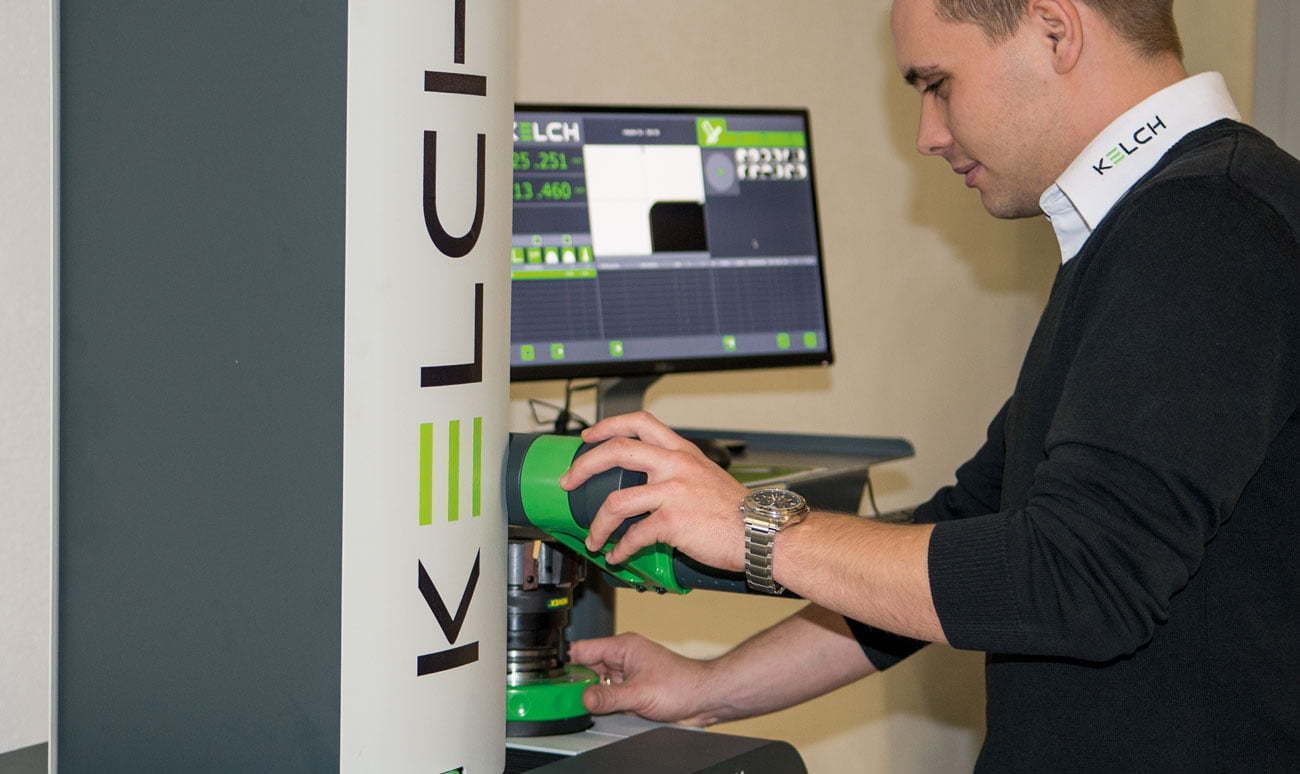 ---
Company
---
For more than 75 years, KELCH has made sure that their customers do not have to worry about their tools, but can fully concentrate on their production.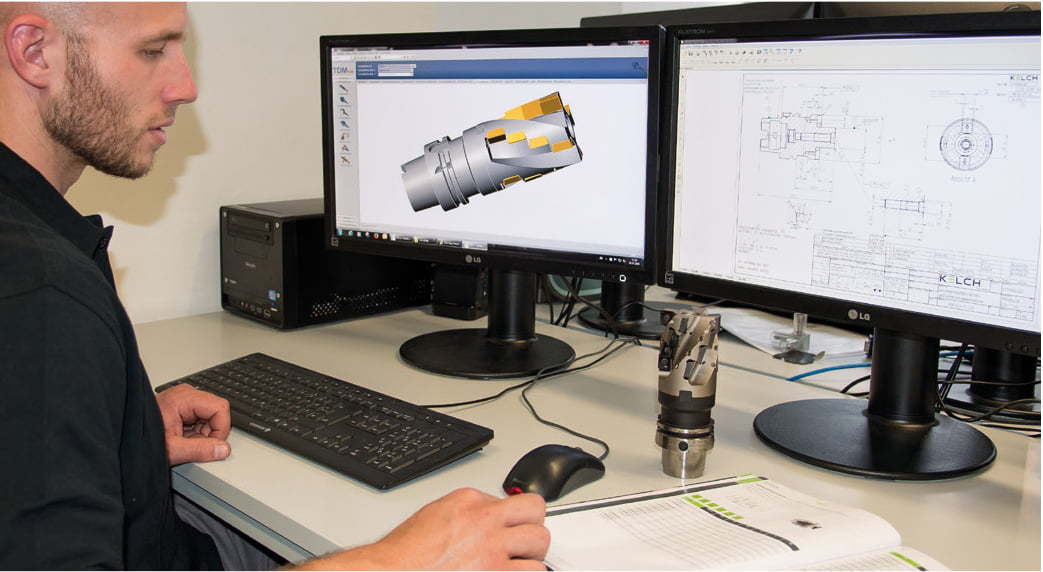 ---
Smart Factory Services
---
Consists of situation analysis, planning and project management, system integration and process implementation, and digitalisation.
KELCH products stand for precision and quality.
"It has to be right!", "It has to fit!" – These are the most widely spoken statements in production halls world-wide. Precision is and remains the quality criterion. This is the reason why so many customers place their trust in us.
---
Service
---
Good service already begins prior to the sale and not afterwards. KELCH provides service before, during and after the sale – without any ifs and buts.
---
---