KENOVA set line V9xx / V9xx-S
The revolution in tool presetting.
---
Ease of use coupled with maximum precision. This range is modern, ergonomically designed and unique in its design. With its mineral cast base, cast in one piece from the guideway to the floor, KELCH is setting new
benchmarks in the design of tool presetters. This design promises durable and consistent mechanical KELCH quality.
Product features of mineral cast:
Environmentally-friendly manufacture thanks to cold casting process
Sustainable recycling is possible
Vibration-damping
Insensitive to temperature fluctuations thanks to thermal inertia
Precise measurement due to robust structure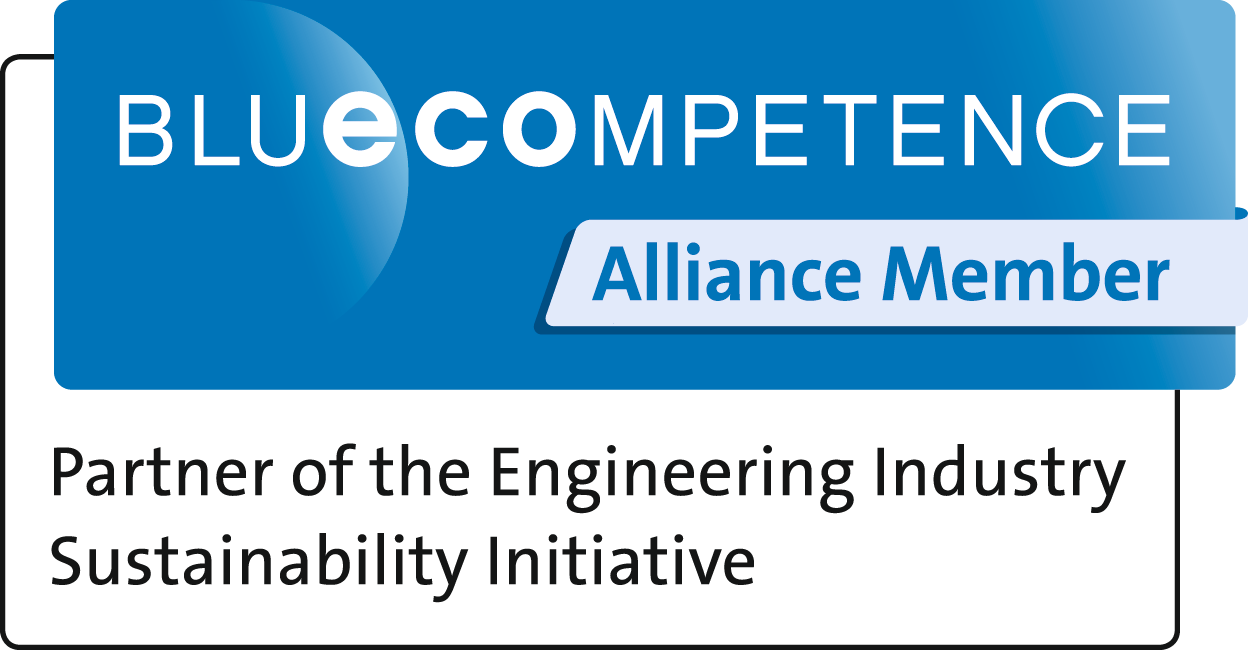 ---
The integrated CNC-measuring station fulfils the most exacting demands placed on measuring tasks and measuring results.
Unique performance features:
Solid measuring device on a single block mineral cast base;
also available as a seated or accessible workstation
CNC control in up to 4 axes, also manually operable for quick measuring, even without reference data
Automatic axis process by powerful servo motors for
high-precision positioning of the axes.
Flexible installation of space-optimised peripheral equipment
with height-adjustable monitor plate for a user-friendly
working environment
Compact storage of all accessories, such as monitor, keyboard,
printer and adaptor, makes work easier
The computer and electronics are tidily accommodated and
easy to access in the spacious switch cabinet
Workshop-compatible and durable with an industrial PC for measurement control
Individually adaptable to all measuring tasks and data flows
Drawer for storage of tools and other ancillary materials
High-end tool presetter with integrated induction coil for automatic shrinking with length adjustment.
Precise shrinking and setting in one unit.
Shrink grip and shrink release, measurement and presetting – the KENOVA set line V9xx-S offers all this and more. A tool presetter combined with an inductive shrink fit device:
Dynamic and flexibility in one.
KENOVA set line V9xx-S combines the KENOVA set line V9xx tool presetter and the i-tec® XL shrink fit device to create an automatic station. The KENOVA set line V9xx-S enables tools to be perfectly measured, preset and simultaneously shrunk on one device. A unique feature of the dynamic shrink fit process is the fact that tools can be very quickly shrunk and adjusted to the required target dimension.
Dynamic presetting
In the phase in which the chuck is opened by warming, the tool is set exactly to its target length fully automatically. The benefits of this process include the short cycle times and the option of changing the tool in a single cycle. Naturally chucks from different "quality manufacturers" can also be used here.
Presetting
If measurements are necessary, which do not permit setting during the expansion phase of the chuck, the length of the shank tool is determined using setting adaptors prior to heating. The tool is finally shrunk to its target length using intelligent calculation and pre-positioning of the setting pins. This process is mainly designed for complex measuring tasks or for HSS tools.