Storage & Transport – Everyone has a workflow. But do you have the right one? Only if you do it correctly, you can save time and money. We would be pleased to help you with that.
The most efficient way of transporting tools and having them available is provided by the flexible
KELCH transport and storage system.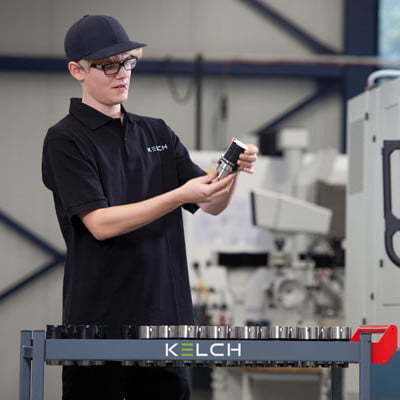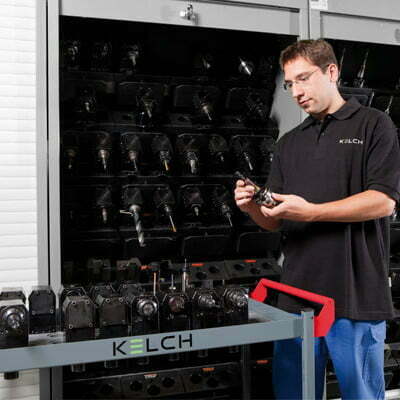 Our sophisticated solutions in the workshop logistics area make sure that
the right tool will be available at the right place and at the right time. You
name it: all-purpose tool carriers, transport and storage trolleys or work-
shop equipment – KELCH products get your production moving and bring
order to your tools.
TUL carriers are the perfect transport and storage unit for your tools.
VariTUL offers variable solutions for flexible transportation and
storage, so that tools are readily available, or so that the equipment
in question will get to the right destination.