CoolStream
®
The cooling jet in a nutshell: Admissions with cooling channel bore.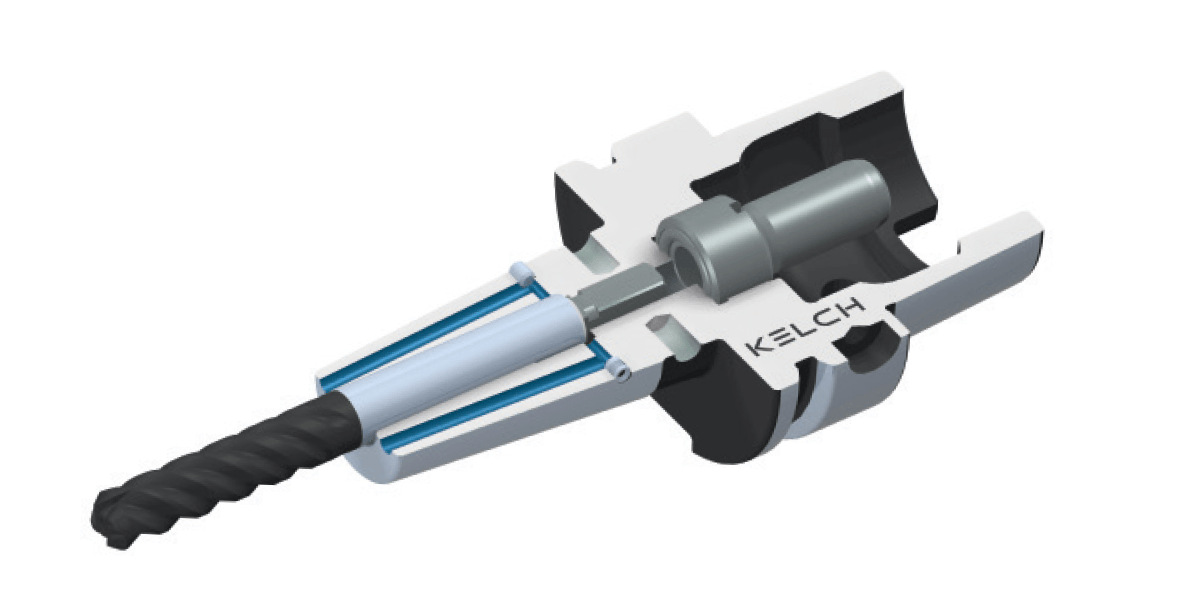 Longer tool life
More efficient chip removal through flushing
Optimum cooling lubricant supply for groove, blind hole and spindle-out machining
Better dimensional accuracy of workpieces
Higher surface quality
More process reliability
CoolStream® tool holders: fast and inexpensive
available as catalog item!
1. i-tec® shrink fit chuck
(Standard version / A dimension 130 mm)
PSC 50-80, HSK-A 63, SK 40 (DIN 69871)
2. weldon adapters (standard version)
PSC 50/63, HSK-A 63
3. slip-on cutter arbors (standard version)
HSK-A 63
With a few exceptions, CoolStream® tool holders are available in a resealable design. If required, we will include the appropriate screw plugs in your delivery. Further tool holders with cooling channel bores are available on request!
In addition to the standard version
also A-dimension 130 mm available!