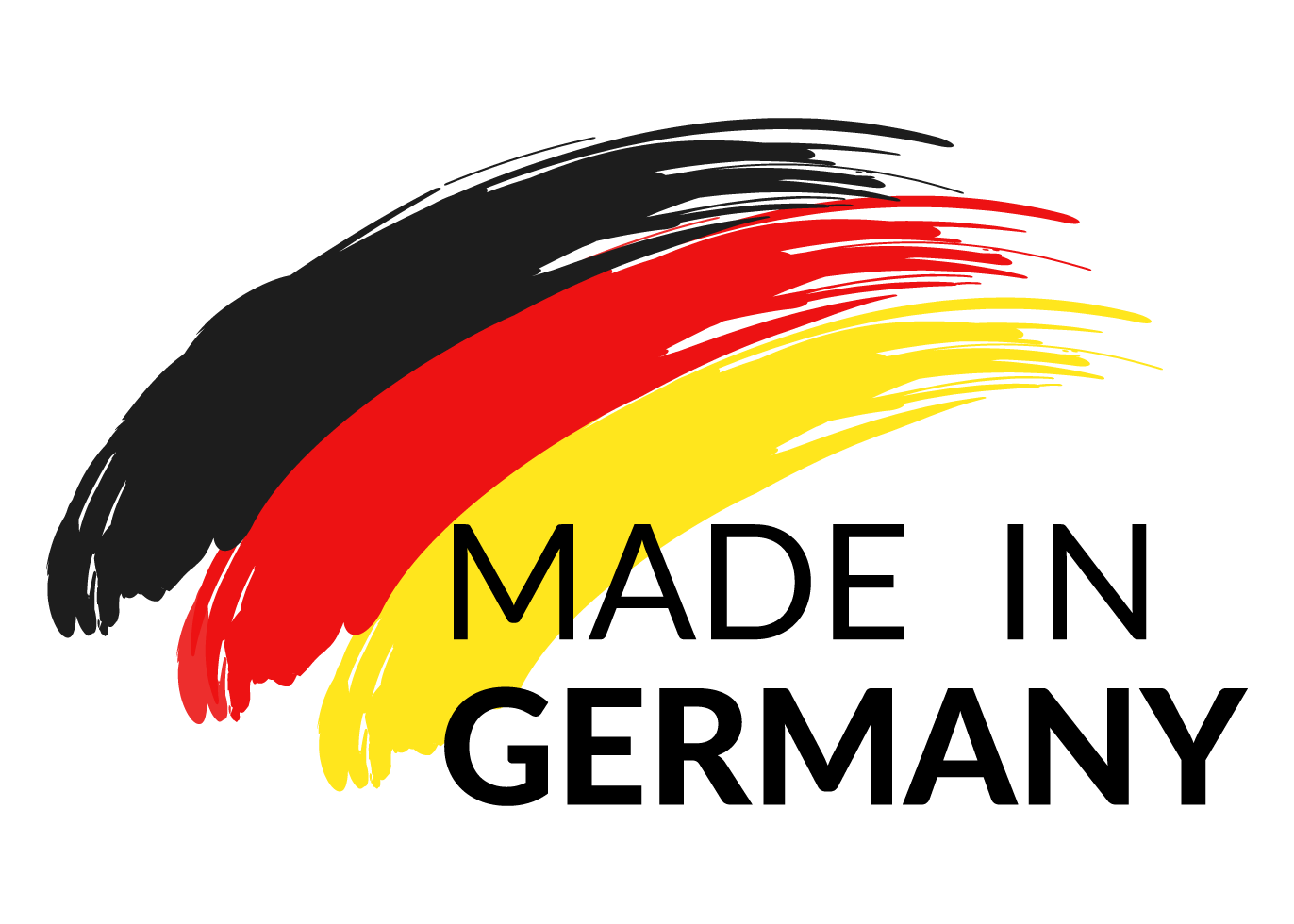 At KELCH, the "Made in Germany" seal could also be called "Made in Weinstadt" - right in the heart of Germany's mechanical engineering location.
Because the quality that satisfies our customers is created here in Weinstadt. From the machining of the cast parts (base body for X-axis, turret, camera carrier) to grinding and the production of the individual spindle parts, everything comes from our location. Also the spindle inserts and the adapters, which are necessary for
for the quality and repeatability of the measuring and setting processes are also
and adjustment processes, come from our company.
We work closely with leading, well-known German manufacturers such as Heidenhain, Festo or Bosch. The high-precision telecentric
optics of the setting devices was developed together with a German premium lens manufacturer especially for KELCH.
Of course, the assembly of the devices also takes place in Weinstadt. As a special service, we offer you to accompany the pre-acceptance of your new devices
at our premises. Convince yourself of "Made in Germany" during a guided tour through our production and assembly halls.