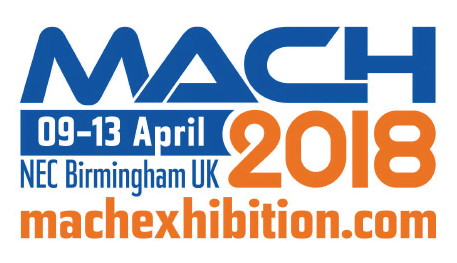 Date/Time
09.04.2018 - 13.04.2018 | 9:00 - 17:00
Information:
KELCH presents the latest technology for tool management, tool setting and workshop logistics. We will show you the data exchange between the TDM tool management system and the KELCH tool setting device and the machine control. Please click here for more information.
Experience us in hall 18, booth 113.