KENOVA set line V345 / V466
The robust and precise mid-class device is perfect for
inclusion in smart production processes.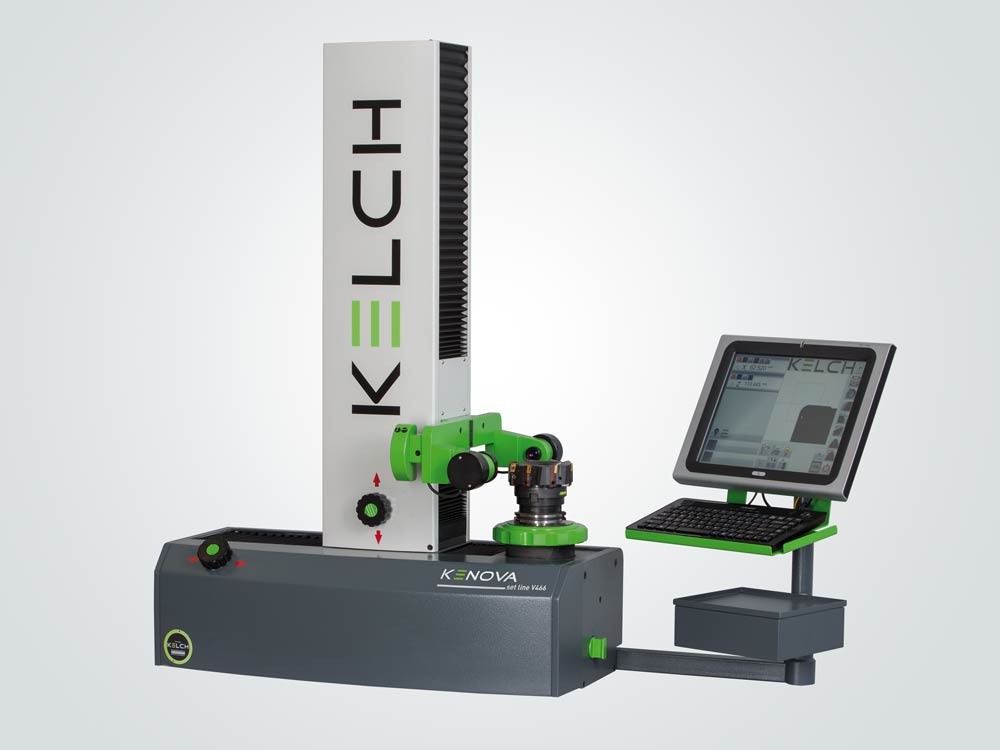 With the Industrial line of tool presetters, Kelch offers the perfect solution to meet the growing demands of the industry.
High quality coupled with the option of digital networking in the factory.
A stable unit made from torsion-resistant steel profiles and two linear guides with linear ball bearing form the basis of both axes.
Rigid, highly-precise design of the X and Z axes.
The endless fine adjustment on both axes enables a micrometer-finesetting of the axes.
The pneumatic one-hand operation enables both axes to be quickly adjusted, individually or together if desired.
highest level of measurement precision through precise brand-name glass scales in both axes.
| | Measuring range | Measuring range length | Measuring system |
| --- | --- | --- | --- |
| V345P | 400 mm | 500 mm | Projector |
| V345C | 400 mm | 500 mm | Camera |
| V466 | 600 mm | 600 mm | Camera |
KENOVA set line V345 P
Equipped with a high-contrast profile projector for optical cutting edge scanning.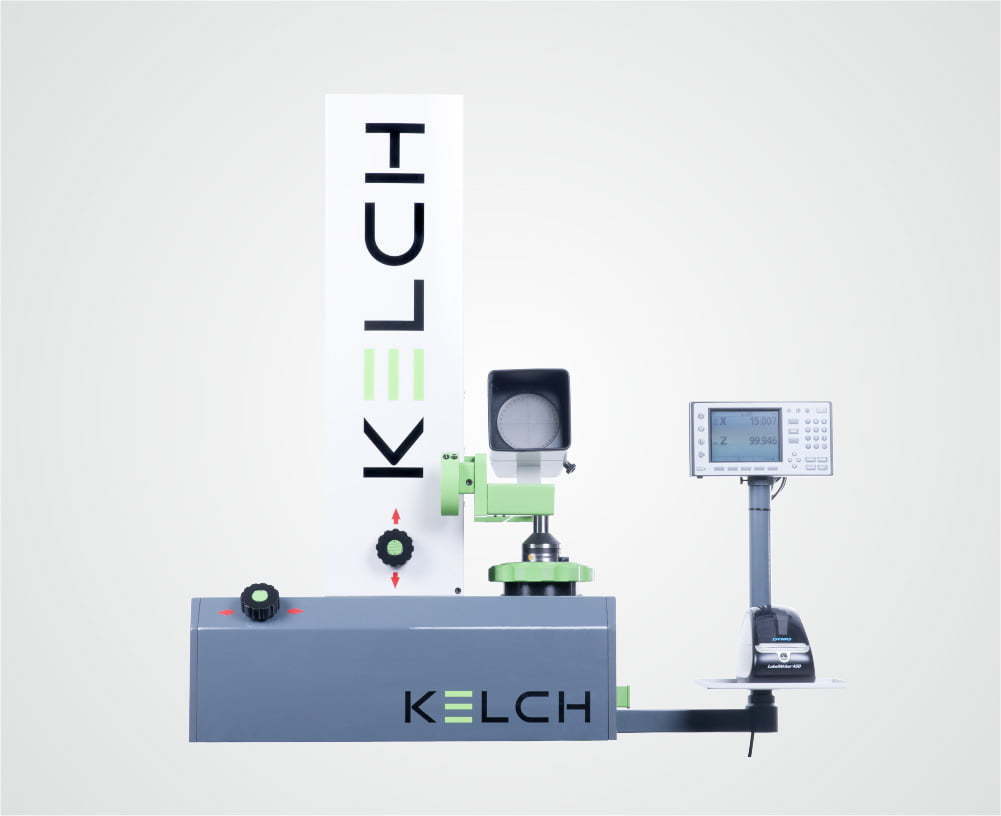 KENOVA set line V345 P
110 mm focus screen diameter, 20× magnification and 15° incline
Precise, problem-free measuring
100 % workshop-compatible
Resistant to dirt and other external influences
Flexible, rotatable template to check angles and radii
Measuring values are evaluated using KELCH Micro digital measurement electronics.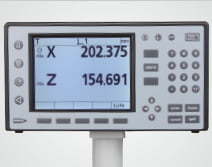 Digital display.
KELCH Micro Digital LCD display.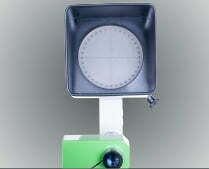 Projector
Optical high-quality, high-conprojector for transmitted light. 20× magnification.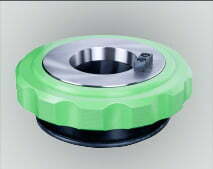 Precision spindle
Anti-friction bearing precision spindle SK 50 with 0.002 mm Run-out accuracy including 4 × 90° indexing, vacuum clamping and spindle brake.