Now available: your optimal horizontal tool measurement for the turning area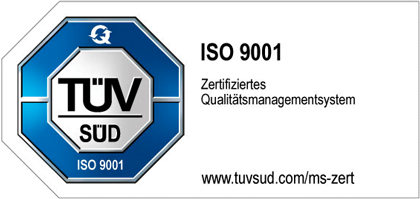 KELCH boasts a TÜV-certified quality management system. The company's quality management is therefore certified to meet all the requirements of the international ISO 9001 standard, thereby ensuring consistently high quality standards for all KELCH customers.
Short set-up times
Fast change of adapter and excellent flexibility with the new swivel table
Greater precision
Precise pre-setting and vibration-damping properties
Optimised production
Fewer user errors, thanks to the high-precision camera
Arrange an appointment
Secure your personal consultation appointment today - on site or conveniently digitally!
Would you like to find out whether the KENOVA set line H3 is also the best solution for your tools? We can offer individual advice, either online or directly on site, to ensure that your equipment is perfectly tailored to your needs. Our consultants have many years of experience and will determine the right solution in consultation with you.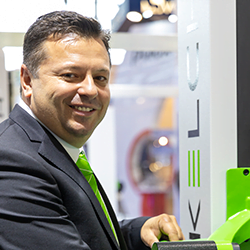 Kurt Bening
Head of Application Technology and Smart Factory Services
kurt.bening@kelch.de
+49 (0) 7151 / 205 22 – 21
+49 (0) 151 / 188 589 83
Do these questions arise frequently?
How can we save time with inline measurement?
Inline measurement is time-consuming and harbours the risk of injury. It takes new employees a long time until the dimension fits perfectly.
How can we manage to produce less waste?
Human errors are frequent with conventional tool measurement. Operatives who still work with projectors instead of cameras and judge dimensions by eye generate too much waste.
How can we get the data to our machines more quickly?
Production often finds itself underperforming without connectivity. But not all tool presetters can be connected.
KELCH has the right answers, products and services to enable your production to rapidly become more efficient and more precise.
---
Watch our video and find out how we will find the answers to your questions: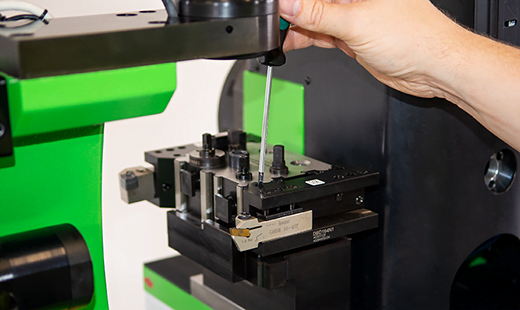 You could precisely pre-set tools?
Improve tool quality and achieve longer services lives through perfectly pre-set tools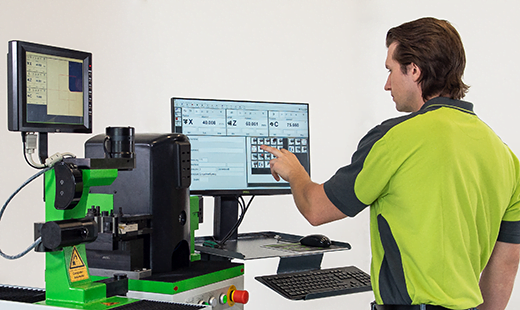 Every machine operator understands the software?
Simple to use, reliable measurements, reliably stored results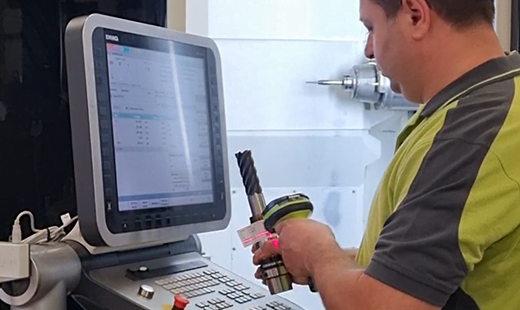 Your measured values could be transmitted directly to the machines?
No more errors caused by noting down transposed digits, improved production results, less waste