Welcome to the world of precision
Manufacturing Indonesia in Jakarta
06.12.2023 - 09.12.2023
Explore Innovations at Manufacturing Indonesia in Jakarta! From December 6 to 9, 2023, the exhibition offers insights into machinery and plant engineering, including control and surveillance systems, laboratory equipment, IT systems, and laser cutters. Various other products from the IT, biotechnology, and chemical industries are also featured. Be a part of this specialized exhibition! Discover the newest tool presetter from KELCH: KENOVA set line V244. Our expert, Mr. Kurt Bening, is here to assist you on-site. Don't let this chance slip by! Come visit us at Hall A3 in the GERMAN PAVILION. Please click here for more information.
10:00 - 17:00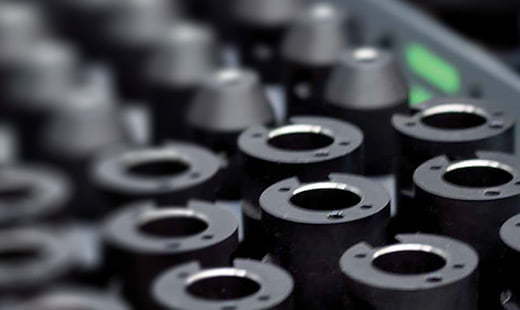 ---
Products
---
Do you know the difference between KELCH and a precision tool? Precisely, there is none. Precise simply remains precise.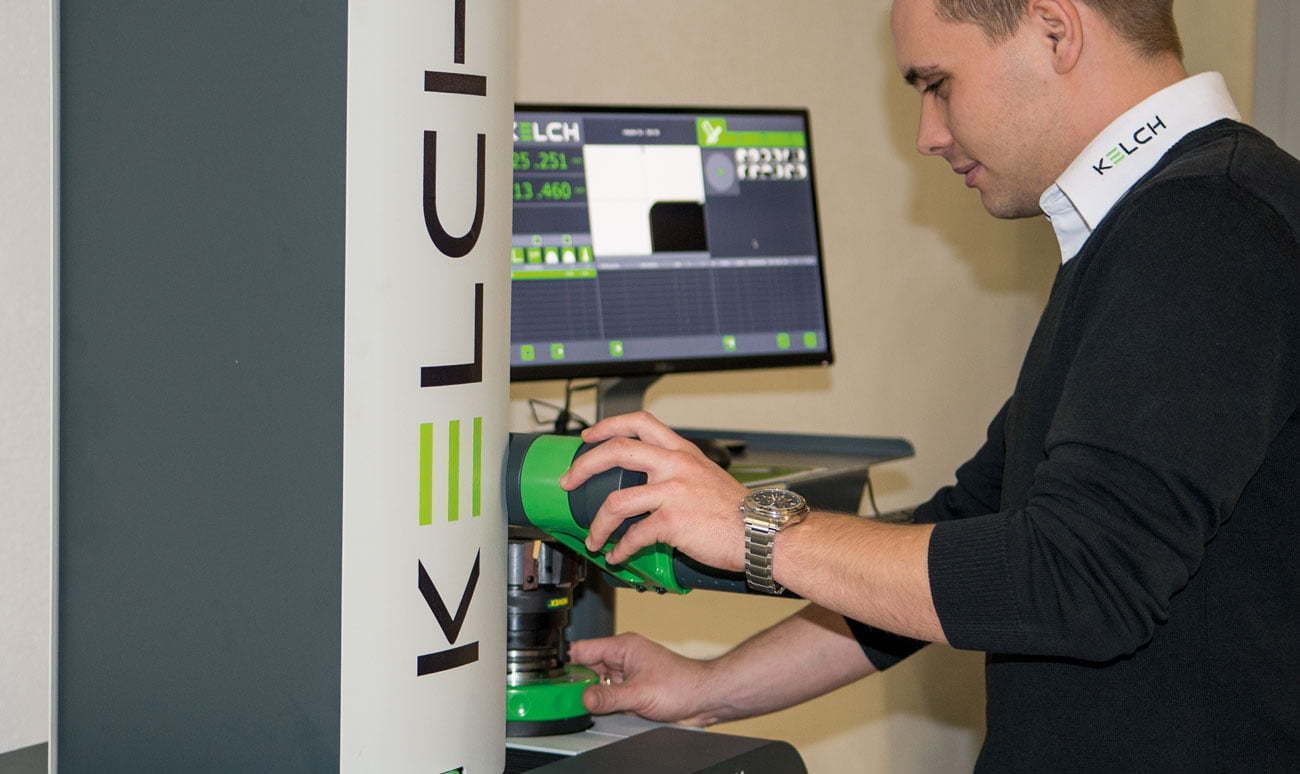 ---
Company
---
For more than 75 years, KELCH has made sure that their customers do not have to worry about their tools, but can fully concentrate on their production.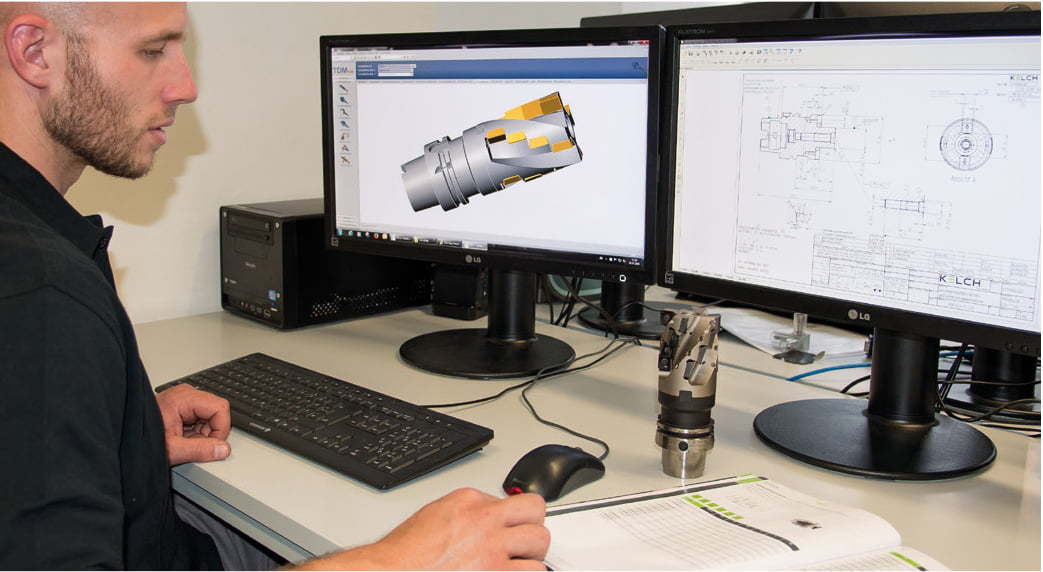 ---
Smart Factory Services
---
Consists of situation analysis, planning and project management, system integration and process implementation, and digitalisation.
KELCH products stand for precision and quality.
"It has to be right!", "It has to fit!" – These are the most widely spoken statements in production halls world-wide. Precision is and remains the quality criterion. This is the reason why so many customers place their trust in us.
---
Service
---
Good service already begins prior to the sale and not afterwards. KELCH provides service before, during and after the sale – without any ifs and buts.
---
---