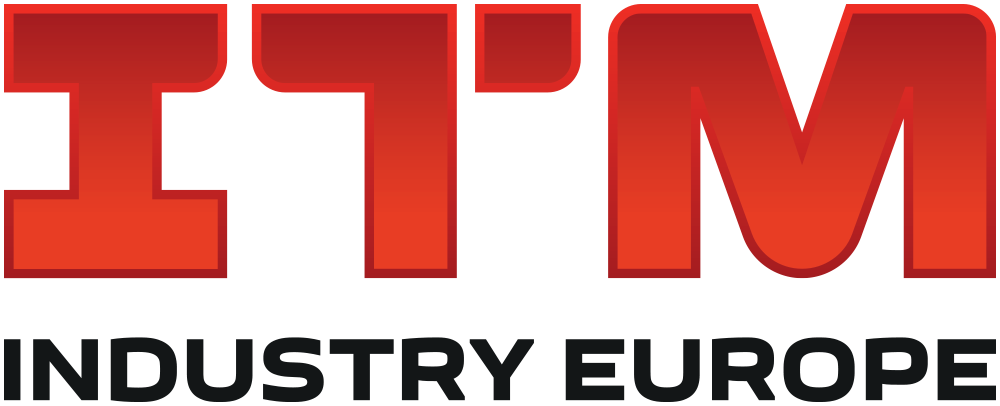 Date/Time
09.06.2020 - 16.06.2020 | 9:00 - 16:00
Information:
Visit our polnish partner ITA spólka z ograniczona at the trade fari ITM in Poland.
The scope of ITM INDUSTRY EUROPE trade fair includes 5 thematic showrooms: Mach-Tool (machines and tools), Surfex (surface treatment), Metalforum (metallurgy, foundry, metal industry), Welding, Research for Industry (scientific achievements of research institutes).
Please click here for more information.