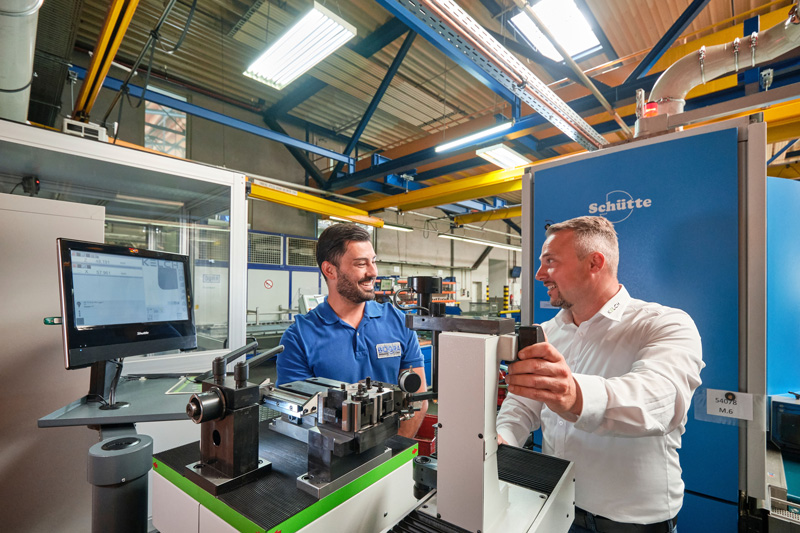 Tool measurement: Bögra uses the KENOVA set line H3
7. March 2022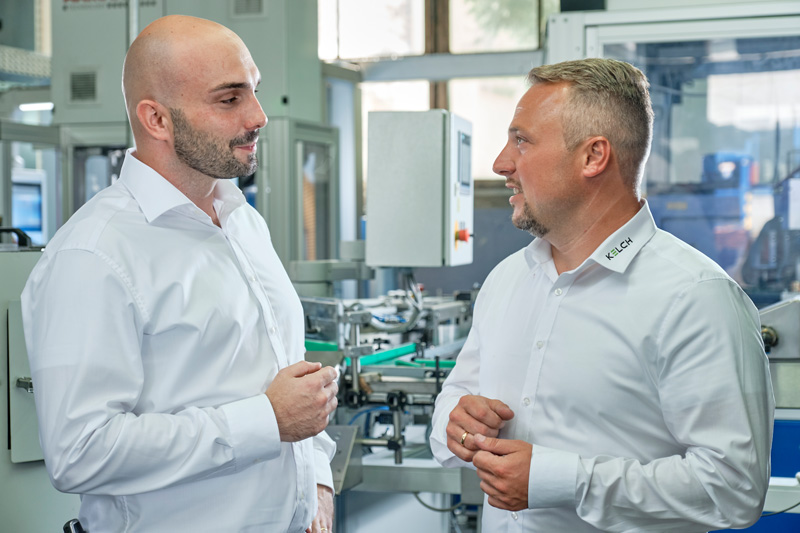 Shorter set-up times with KENOVA set line H3
21. March 2022
Reproducible quality and shorter set-up times
Bögra uses the KENOVA set line H3 tool presetter for the first time
For some months now, Solingen-based Bögra Technologie GmbH, one of the largest producers of bronze and brass plain bearings, has been using the KELCH KENOVA set line H3 tool presetter. The company's aim is to achieve considerable savings with tool set-up
times. Tool presetting is also to ensure consistently high quality in the production of twin tools with identical dimensions. The experience so far has been positive: the KENOVA set line H3 has been easily integrated into Bögra's production set-up. Using the tool saves the manufacturer three hours per set-up and 15 minutes per tool. Networking options offer the manufacturer the potential for future expansion in production.
We produce over one million finished parts each month on state-of-the-art machining facilities with a manufacturing accuracy of 8 µm, and stock a wide range of high-performance bronze and brass materials. Our materials are tailor-made for our customers. If need be, we can also respond to special material requirements. Our two foundries enable us to be extremely flexible with our customers," explains Michael Prawinski, Head of Mechanical Production, underlining Bögra's high quality standards. 75 percent of our products are used in the automotive industry. The producer is a direct and Tier 2 supplier to the world's leading brands in the automotive industry. But own production is also faced with adapting to constantly growing customer requirements and being open to innovative solutions.