Willkommen in der Welt der Präzision
Manufacturing Indonesia in Jakarta
06.12.2023 - 09.12.2023
Explore Innovations at Manufacturing Indonesia in Jakarta! From December 6 to 9, 2023, the exhibition offers insights into machinery and plant engineering, including control and surveillance systems, laboratory equipment, IT systems, and laser cutters. Various other products from the IT, biotechnology, and chemical industries are also featured. Be a part of this specialized exhibition! Discover the newest tool presetter from KELCH: KENOVA set line V244. Our expert, Mr. Kurt Bening, is here to assist you on-site. Don't let this chance slip by! Come visit us at Hall A3 in the GERMAN PAVILION. Please click here for more information.
10:00 - 17:00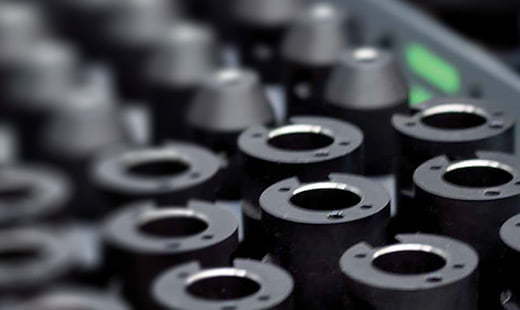 ---
Produkte
---
Kennen Sie den Unterschied zwischen KELCH und einem Präzisionswerkzeug?
Es gibt keinen. Präzise bleibt präzise.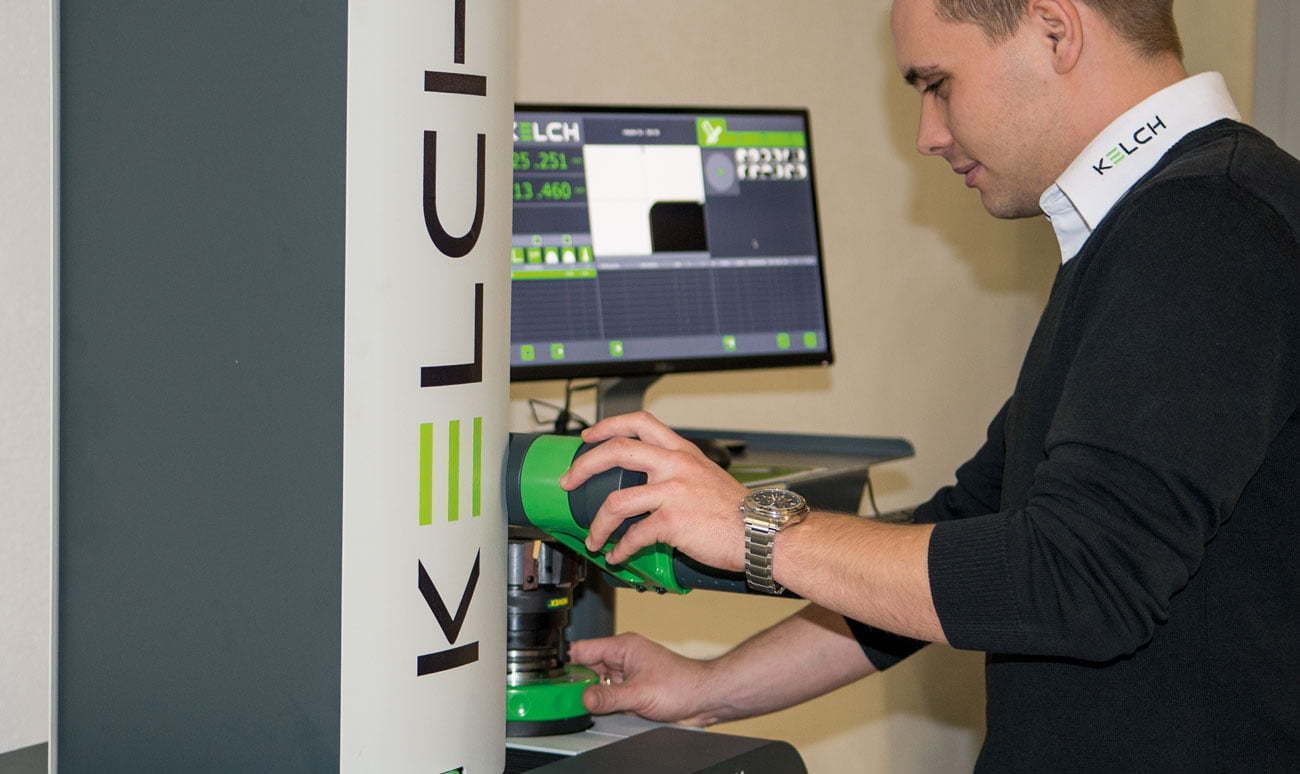 ---
Unternehmen
---
Seit 75 Jahren sorgen wir dafür, dass sich unsere Kunden nicht um ihre Werkzeuge kümmern müssen,sondern sich ganz auf ihre Produktion konzentrieren können.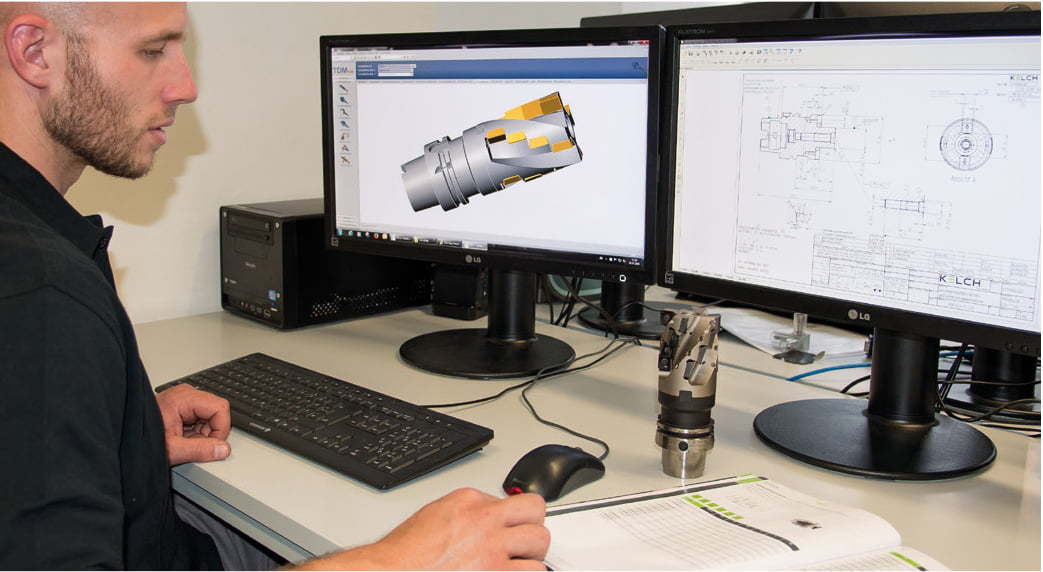 ---
Smart Factory Services
---
Ist die Bestandsanalyse, Planung und Projektierung, Systemintegration und Prozessimplementierung, Digitalisierung aller Bearbeitungsaufgaben in der Produktion.
KELCH-Produkte stehen für Präzision und Qualität.
"Es muss stimmen!", "Es muss passen!" – dies dürften wohl die meist gesprochensten Statements in den Fertigungshallen dieser Welt sein. Präzision ist und bleibt das Qualitätskriterium. Deshalb schenken uns so viele Kunden ihr Vertrauen.
---
Service
---
Bei KELCH erhalten Sie den Service vor, mit und nach dem Kauf – ohne Wenn und Aber. Unsere Berater sind von A bis Z für Sie da.
---
---