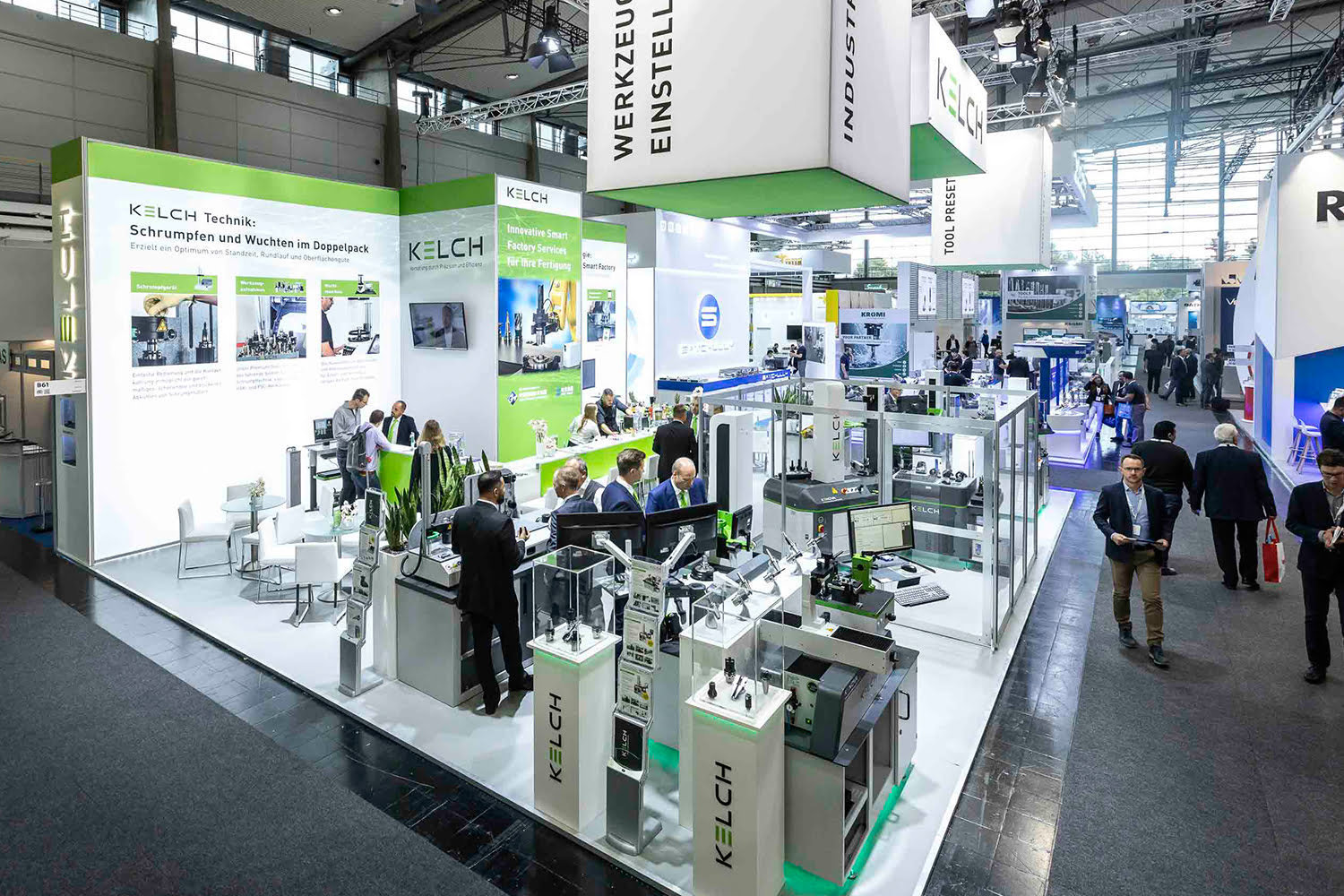 25.09.2019 / Review EMO 2019 – World's Leading Trade Fair for Metal Working Technology in Hannover
30. September 2019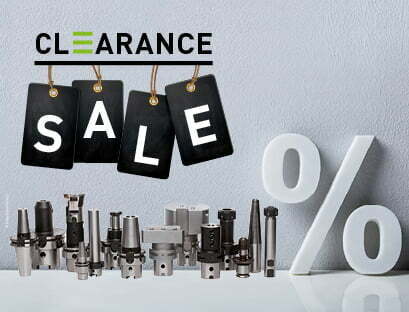 Clearance Sale 2019/2020
4. December 2019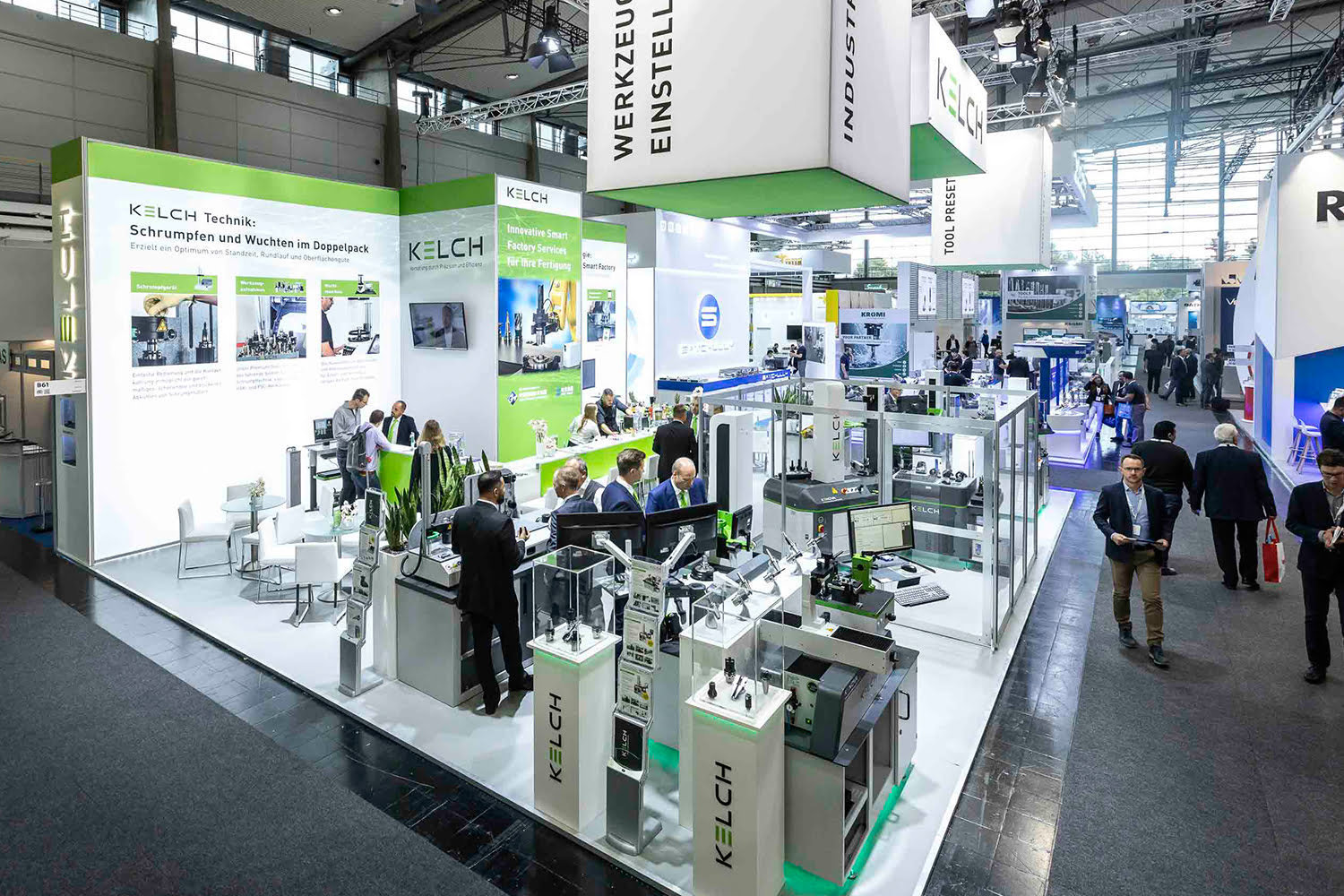 25.09.2019 / Review EMO 2019 – World's Leading Trade Fair for Metal Working Technology in Hannover
30. September 2019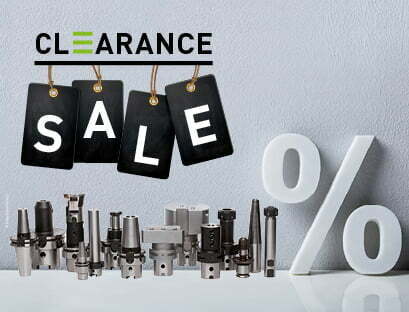 Clearance Sale 2019/2020
4. December 2019
Machine spindles: app-based process safety
Maximum precision with KELCH Safecontrol 4.0
Measure, read and save ergonomically
Weinstadt, 06. November 2019 – The system supplier KELCH GmbH is upbeat about the demand for Safecontrol 4.0. The manufacturer stated that many of the discussions held at this year's EMO 2019, the leading global trade fair for metalworking, highlighted users' high level of satisfaction with the product. The well-known system for measuring the pull force of machine spindles provides unique precision worldwide with a measuring deviation of only 0.5 kN. Thanks to a proprietary app, Safecontrol 4.0 offers excellent flexibility and also saves time.
"Safecontrol 4.0 offers users the optimum combination of a precise force measuring bar and convenient operation. A tailor-made app reliably communicates with the base unit. Unique identification by QR code ensures maximum process reliability, " explains Viktor Grauer (B. Eng), member of the Executive Board and Head of Innovation Management at KELCH. "Discussions with our visitors at EMO showed that this product design has also proved itself to be exceptional in practice." The KELCH force sensing bar has a measuring range of 2-100 kN, with a measuring deviation of only 0.5% of the upper range value, corresponding to a measuring inaccuracy of 0.5 kN: properties that make Safecontrol 4.0 an internationally unique system.
Proprietary machine layout: identification by QR code
A further benefit of Safecontrol 4.0 is the option to create your own proprietary machine park using a mobile device and the app, and identify it by QR code. Only one QR code is needed for each spindle. The user scans the QR code using the camera on a smartphone or tablet and assigns it to a machine spindle. Once assigned, only the QR code will need to be scanned in future at the start of the measuring process. The system automatically activates the assigned machine and is ready for the measurement. If the user needs to display the measured values for each spindle in the app, he has the choice of a tabular or graphic display. A further feature: every measurement taken can be saved as a PDF report and immediately printed using a Bluetooth-enabled printer. A further feature: every measurement taken can be saved as a PDF report and immediately printed using a Bluetooth-enabled printer.
Time-saving operation is also possible without the need for a mobile device: the measurement at the force sensing bar can be stored in the internal memory and conveniently read off by USB at the PC workstation. A time and date stamp ensures reliable assignment to the machine measured, once again guaranteeing a convenient paperless process.
Ergonomic and time-saving use
Safecontrol 4.0 also provides improved ergonomics: as machine spindles can be placed in different positions, the force sensing bar sometimes needs to be clamped upside down. The 3D position orientation of the device comes into its own in these cases so that the value can nevertheless be read off ergonomically – no need to awkwardly twist your neck. Many different taper sizes can be connected to the base unit by a thread, opening up a wide range of uses. The internal memory documents and archives the measurements so that they can be comfortably read off on a PC, saving valuable working time – traditional manual writing of the measured values, so often prone to errors, is now a thing of the past.
KELCH GmbH, based in Weinstadt near Stuttgart, offers peripherals and services for manufacturers and users of machine tools for cutting processes. With over 100 employees, the company generates annual revenue of approx. €13 million. As a fully owned subsidiary of Harbin Measuring & Cutting Tool Group Co., Ltd. (HMCT), Harbin/China, KELCH is part of the China General Technology (Group) Holding Co., Ltd. (Genertec), Beijing. Genertec is represented in 100 countries worldwide, with 45,000 employees in 51 companies. KELCH GmbH acts as the technology centre for the international business group in Europe. It develops, manufactures and markets tool holders, cleaning devices, shrinking devices, presetters and measuring machines and also offers tool management services.
More information at https://www.kelch.de .
Downloads:
KELCH_Safecontrol_4_0_EN_06112019.pdf
Image1_print
Image1_web
image2_print
image2_web
image3_print
image3_web