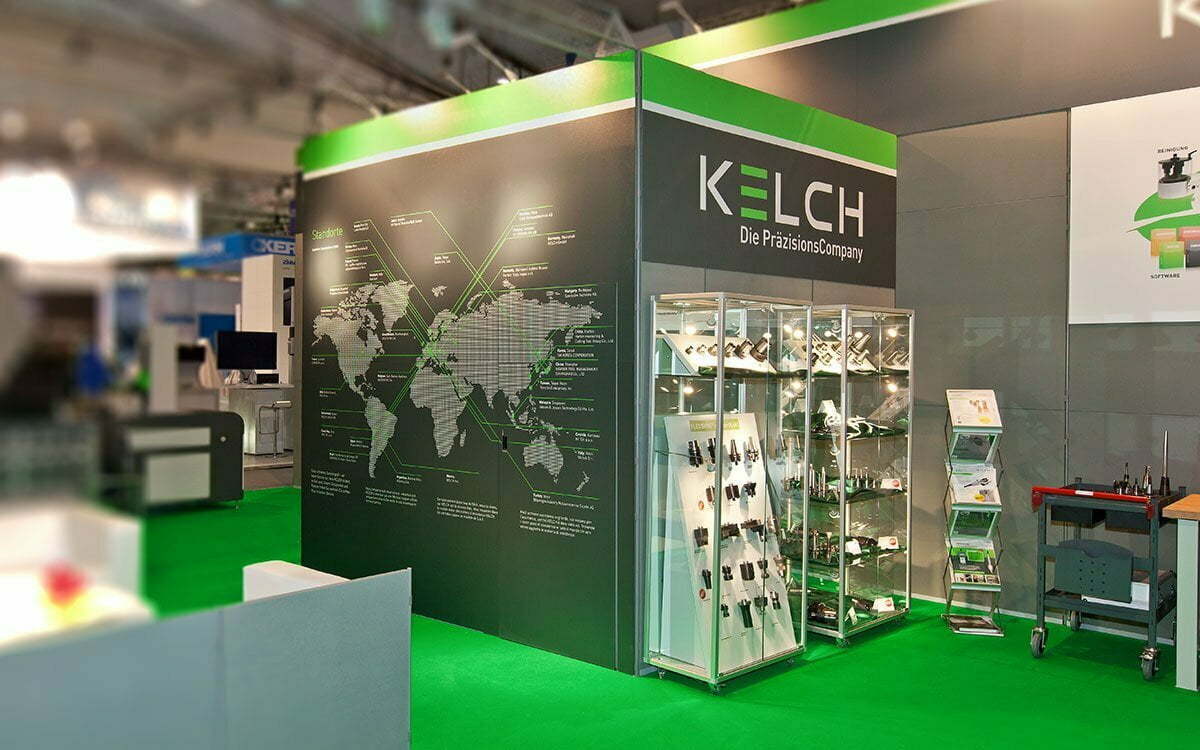 Announcement of the VDMA-Forum at the AMB 2016
8. September 2016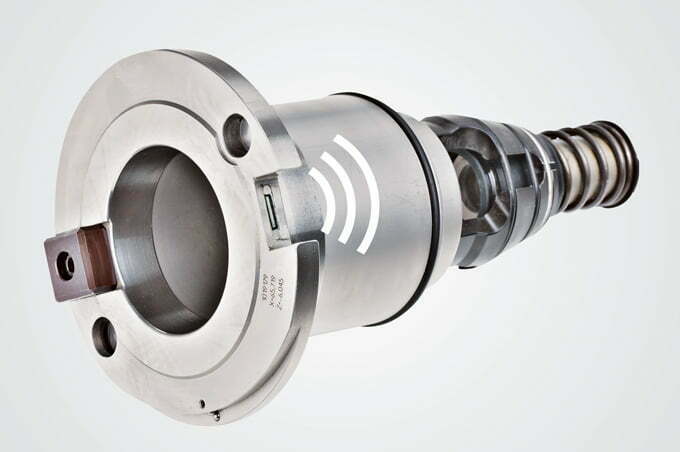 07.02.2017 / MoDeTec – Press release
7. February 2017
Change at the top of Kelch
Weinstadt, 18.08.2016. The Executive Board of Kelch GmbH was reorganised on 1 August 2016. Frank Wildbrett was appointed Managing Director and in this role forms the company's new senior management team together with the two authorised officers Viktor Grauer and Siegfried Taibinger.
Responsibility
In his new position, Frank Wildbrett will be responsible for Sales, Engineering and Finance. At his side will be Viktor Grauer, Head of Innovation Management. The third person in the management team, Siegfried Taibinger, is responsible for Order Fulfilment and Operational Excellence.
Kelch GmbH, based in Weinstadt near Stuttgart, offers peripherals and services for manufacturers and users of machine tools for cutting processes. With over 100 employees, the company generates annual revenue of approx. €13 million. As a fully owned subsidiary of Harbin Measuring & Cutting Tool Group Co., Ltd. (HMCT), Harbin/China, Kelch is part of the China General Technology (Group) Holding Co., Ltd. (Genertec), Beijing. Genertec is represented in 100 countries worldwide, with 45,000 employees in 51 companies. Kelch GmbH acts as the technology centre for the international business group in Europe. Kelch develops, manufactures and markets tool holders, cleaning devices, shrinking devices, presetters as well as measuring machines and also offers tool management services.
More information at https://www.kelch.de.
Downloads:
KELCH_Change_top_of_Kelch_18082016.pdf
KELCH_Frank_Wildbrett_72dpi.jpg
KELCH_Frank_Wildbrett_300dpi.jpg