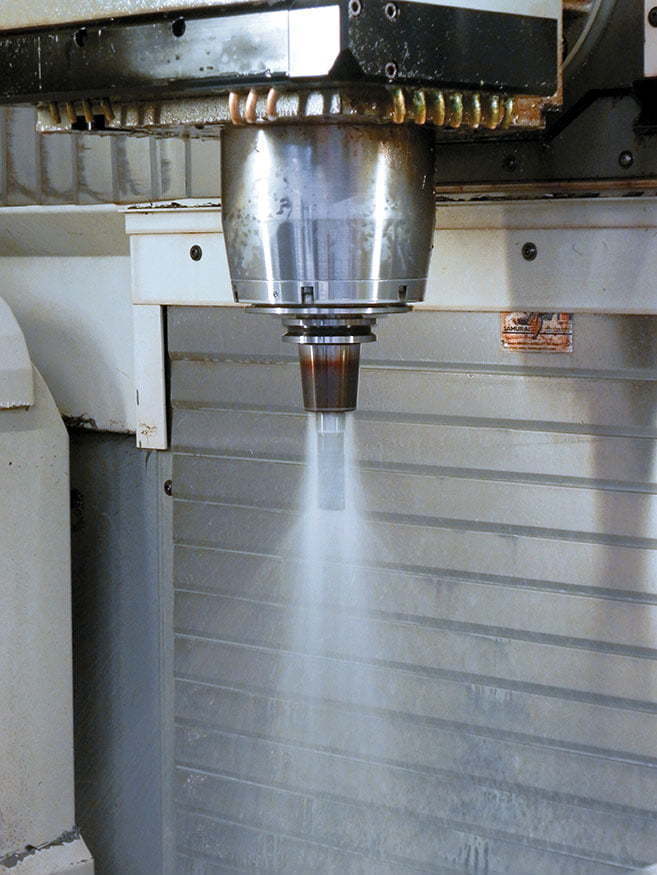 15.08.2014 / CoolStream tool holders
15. August 2014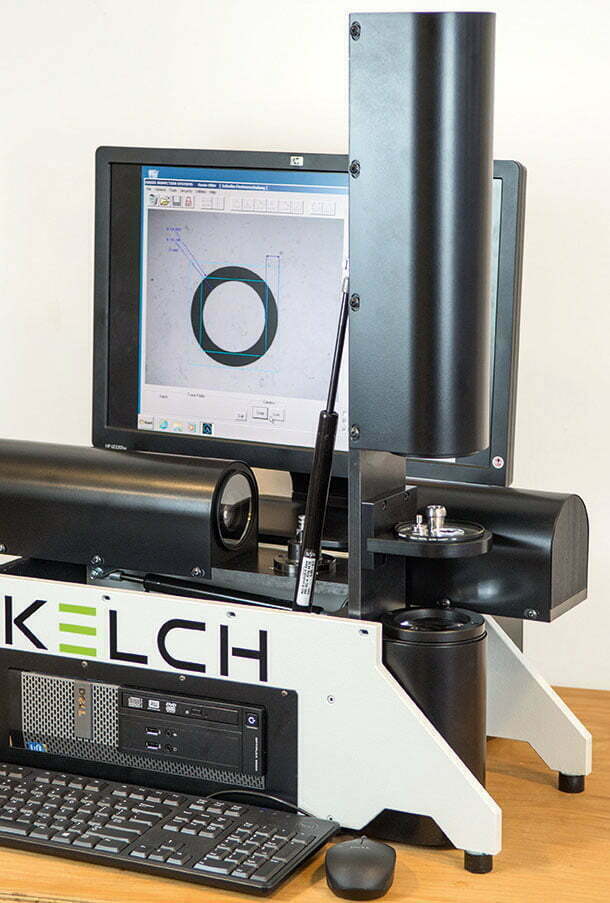 18.02.2015 / KENOVA measure line VHE Dual
18. February 2015
New tool Presetters from Kelch – modular design KENOVA set line V5
Kelch GmbH, Weinstadt near Stuttgart, presents a new generation of modular tool presetters. The KENOVA set line V5 series gives machine tool users the possibility to create customer-specific solutions out of standard modules. Special applications can also thereby be realized at low cost.
The base body is a grey cast iron structure, with a measuring scope of 400mm in total. The likewise cast iron towers are available in sizes 400, 500 and 600 mm.
The high-precision spindle offers highest repeatability accuracy through a mechanical clamping of the tool. The various spindle adapters available provide maximum flexibility, SK, HSK, Capto and VDI are all available as standard.
The user-friendly software intuitively leads the operator to the correct result, not only for the setting of single tools, but also when complete tooling sheets have to be created.
Tool identification and tool management systems are available as options. Network connection, communication with machines via post processors and the connection to CAD/CAM systems and 3-D generators are also possible.
Kelch GmbH, in Weinstadt near Stuttgart, offers peripherals and services for manufacturers and users of machine tools. With over 100 employees, the company generates annual revenue of approx. 13 million Euro. As a 100%-owned subsidiary of Harbin Measuring & Cutting Tool Group Co., Ltd. (HMCT), Harbin/China, Kelch belongs to China General Technology (Group) Holding Co., Ltd. (Genertec), Beijing. Genertec is represented in 100 countries worldwide, with 45,000 employees in 51 companies. Kelch GmbH acts as the technology center of the international business group in Europe. Kelch develops, manufactures and markets tool holders, cleaning devices, shrink devices, presetters, as well as measuring machines and tool management services.
Further information at https://www.kelch.de.
Downloads:
KELCH_KENOVA_set_line_28072014.pdf
Bild_1_KENOVA_set_line_V5_72dpi.jpg
Bild_1_KENOVA_set_line_V5_300dpi.jpg