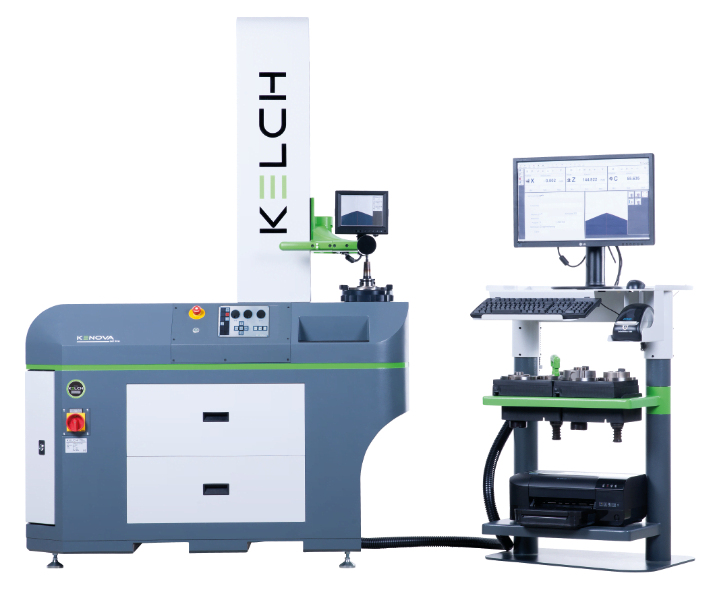 KENOVA set line V9.. Series
4. September 2016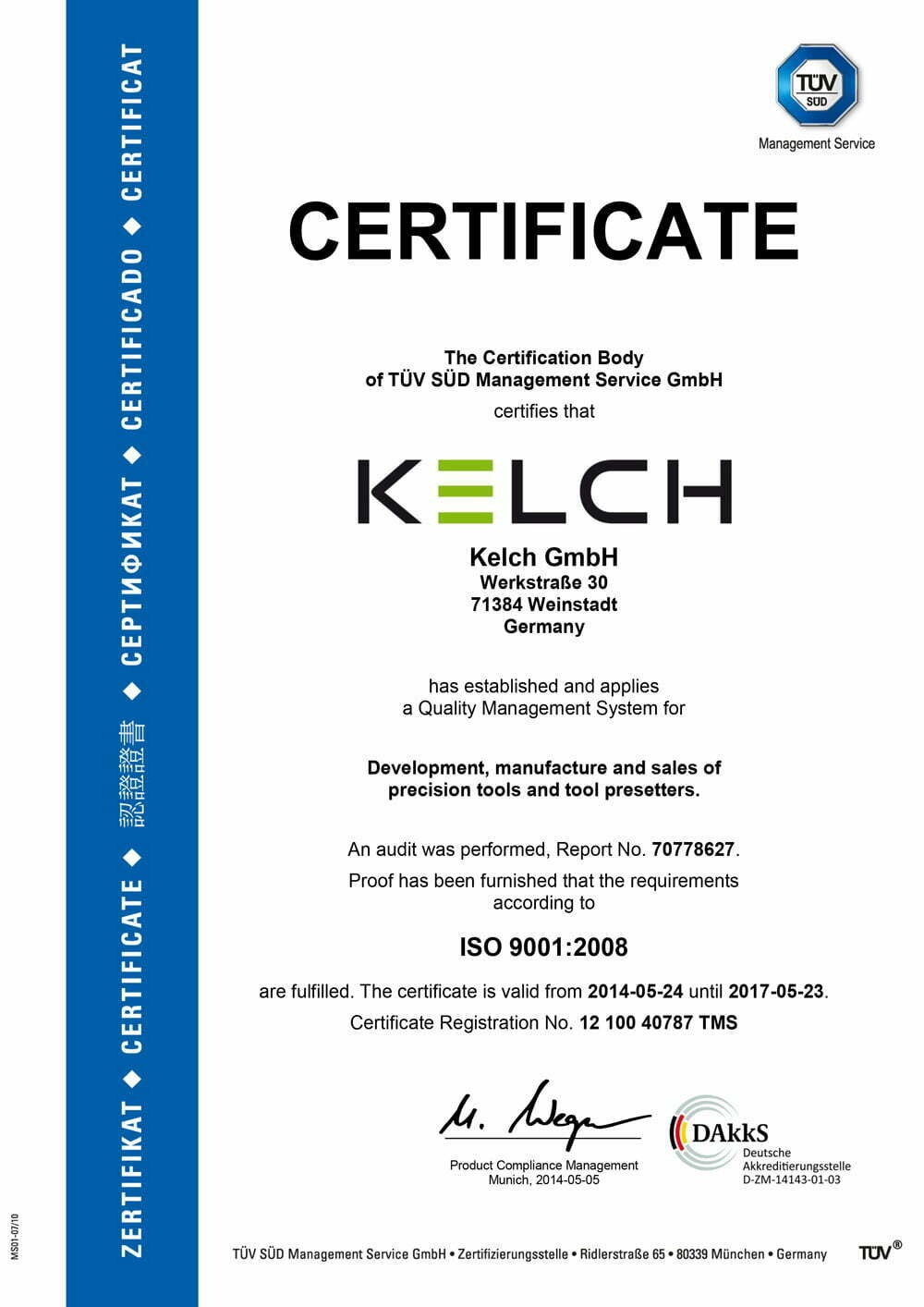 New Certificate
5. September 2016
Kelch Cleaning Systems
From the table-top taper cleaning device RoWi 2 to the automatic taper cleaner in the machine tool, KELCH offers you a comprehensive product range which ensures smooth process flows.
Always nice and clean!
Maximum fitting precision is the result of residue-free clean­ing. Even the smallest dirt residues lead to inaccuracies on the tool system and can lead to waste during machining.
By using clean tool holder tapers you can help ensure that the relevant tools can deliver precision production. You also encourage the system protection of the machine spindle and your tools.
Automatic taper cleaning!
Having an automatic taper cleaner in the tool changer gives you the possibility to carry out the tool holder cleaning inside the machine. The key advantage of this is that the cleaning is fully automatic and can take place in parallel to the machining process.
Alternatively if there are space restrictions we can also provide the automatic taper cleaner for assembly inside the machining area of the machine tool. The automatic taper cleaner is available for all common taper sizes.