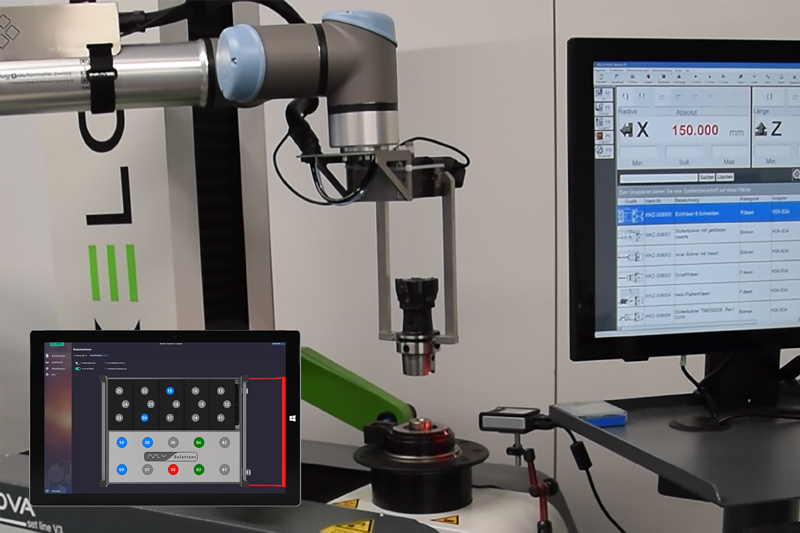 80 years of KELCH – 80 years of customer success
29. August 2022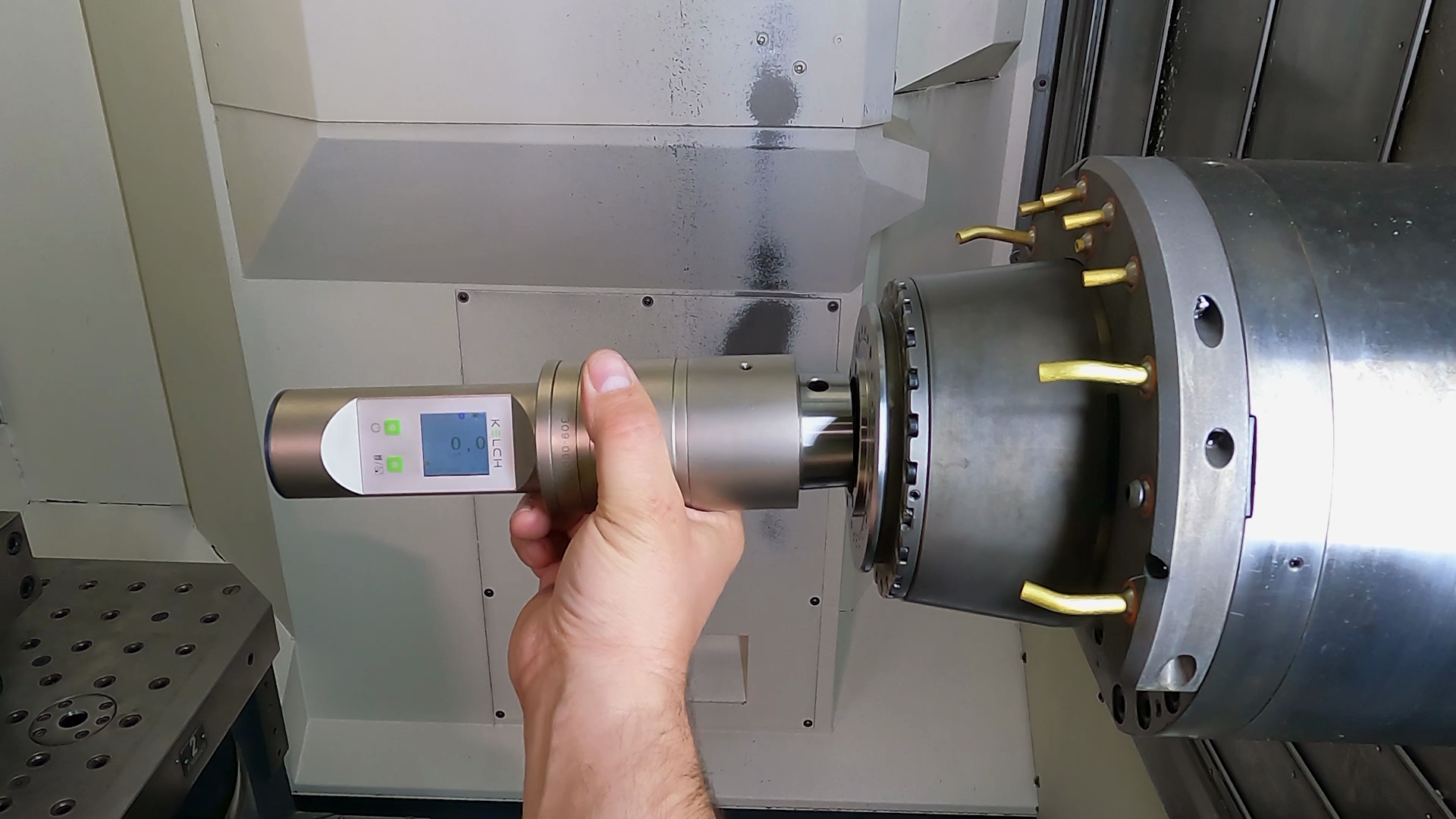 Safecontrol 4.0
2. August 2023
More efficient production
with KELCH Smart Factory Services
Weinstadt, 3th February 2023 – The system manufacturer KELCH GmbH has developed a modular overall concept to support individual companies in setting up and expanding their smart factory. So-called Smart Factory Services are tailored to the needs of machining companies. The individual modules can be flexibly combined. That offers production and manufacturing managers the option of only obtaining the precise solutions they need: to improve processes and products, save costs, or increase productivity and quality. Tools and equipment already in place can also be integrated.
Overall, the process optimisations achieved through KELCH Smart Factory Services result in lower costs, higher throughput and increased competitiveness. The modules include digitalisation, integration, optimisation, procurement, storage and financing. New solutions from the wide portfolio of KELCH services can also be employed in the implementation phase: tool holders, cleaning and shrink-fit devices, presetters to measuring technology and tool logistics. Companies benefit from the direct integration of the required modules and thus from a uniform data structure and user interface when this is combined with the tool management software supplier by MySolutions.
Lower costs – higher throughput
At the outset, a KELCH consultant, together with production management and company management, will analyse the CURRENT situation. The entire process from receipt of order, development of a programme, planning and implementation is then considered. The system integration and process implementation phases are then planned. Finally, the focus in the Tool Services area is on the specific implementation of the plan. Companies obtain immediate process reliability from the get-go with the introduction of MySolutions tool management software – including logistics and technical applications. The MyXPert database modules can be extended and integrated as a framework depending on the type of application. In the experience of MySolutions, a ROI after 12-15 months is realistic, depending on the stage of development and agile project design. The time involved in Smart Factory Services is generally about 12 to 18 months from the start of planning, through implementation, to a seamlessly operating and optimised state.
Downloads:
KELCH_Press Release Smart Factory_2023.pdf
Image1_print
Image2_print