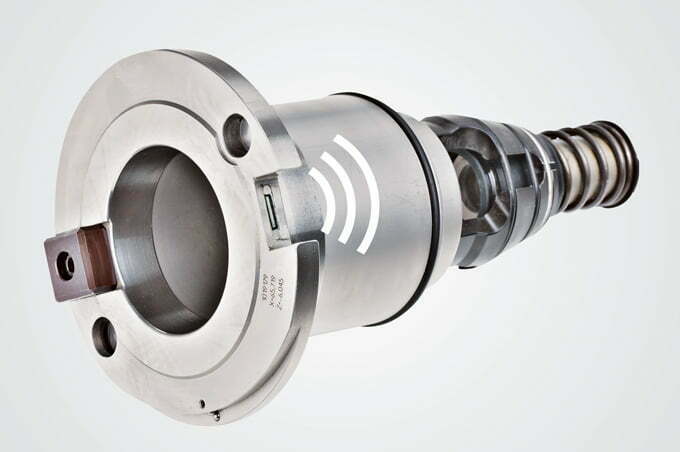 07.02.2017 / MoDeTec – Press release
7. February 2017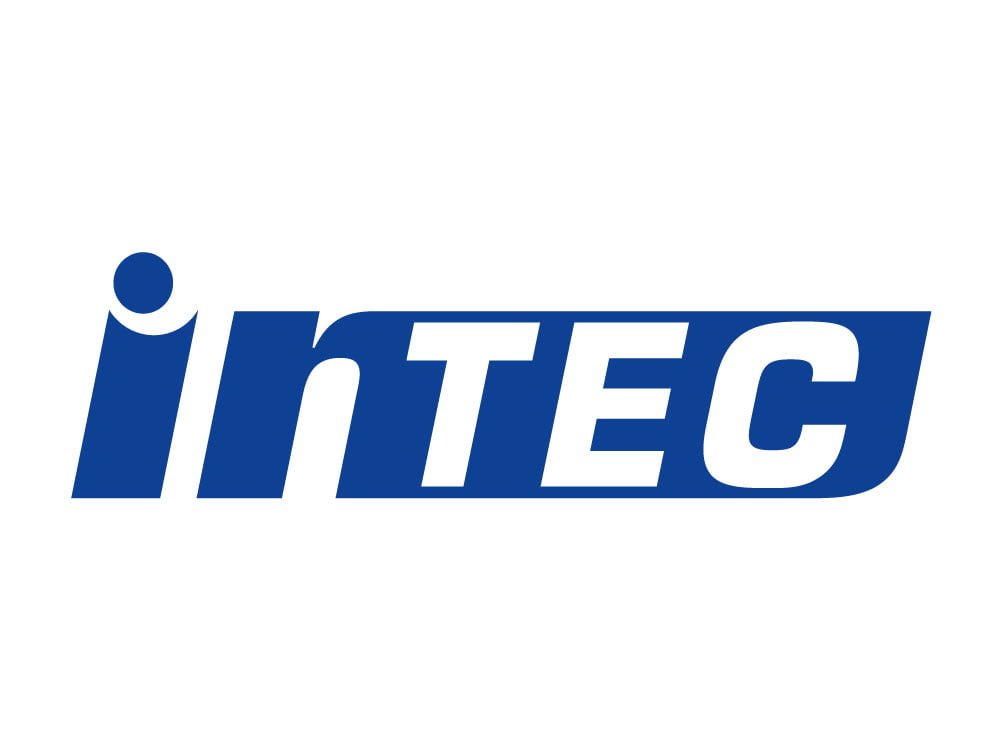 intec: 07.–10. March 2017 in Leipzig
1. March 2017
Minister President Kretschmann visits Kelch
High-ranking delegation visit to IMTEX in India
Weinstadt, 09.02.2017. Minister President of Baden-Wuerttemberg Winfried Kretschmann and Minister of Economy, Labour and Housing, Dr. Nicole Hoffmeister-Kraut accompanied by a delegation displayed great interest in the products of Kelch GmbH. They closely followed the product demonstration of the i-tec® M shrink-fit machine, which showed the shrinking and unshrinking of tools by means of inductive technology.
Product demonstration of the shrinking machine i-tec® M for Minister President Kretschmann
Kelch GmbH exhibited a selection of their product portfolio at IMTEX from 26.01. To 01.02.2017, such as two tool presetter models, a shrink machine and a range of tool holders. In particular the shrink machine caught the eye of Minister President Winfried Kretschmann as he visited the Kelch exhibition stand together with Minister of Economy, Labour and Housing Dr. Nicole Hoffmeister-Kraut and a high-ranking delegation. "We were delighted to welcome the delegation at our booth and the demonstration of our i-tec® M shrinking device was a great honour," said Kurt Bening Product Market Manager at Kelch GmbH. Kurt Bening gave an insight into the shrinking and unshrinking of tools by means of inductive technology.
IMTEX is the most important international machine tool trade fair in South and Southeast Asia. The trade fair is the first joint public appearance of Kelch GmbH and its new sales partner S&T Engineers (P) Ltd, with headquarters in Coimbatore. S&T Engineers is represented throughout India with an extensive sales and service network, and will act a main distributor of Kelch products on the Indian market.
Kelch GmbH, based in Weinstadt near Stuttgart, offers peripherals and services for manufacturers and users of machine tools for cutting processes. With over 100 employees, the company generates annual revenue of approx. €13 million. As a fully owned subsidiary of Harbin Measuring & Cutting Tool Group Co., Ltd. (HMCT), Harbin/China, Kelch is part of the China General Technology (Group) Holding Co., Ltd. (Genertec), Beijing. Genertec is represented in 100 countries worldwide, with 45,000 employees in 51 companies. Kelch GmbH acts as the technology centre for the international business group in Europe. KELCH develops, manufactures and markets tool holders, cleaning devices, shrinking devices, presetters as well as measuring machines and also offers tool management services.
More information at https://www.kelch.de.
Downloads:
KELCH_IMTEX_EN_09022017.pdf
IMTEX_01_print.jpg
IMTEX_02_print.jpg
IMTEX_01_web.jpg
IMTEX_02_web.jpg
(Source: the Ministry of State of Baden-Württemberg)
(Source: Kelch GmbH)