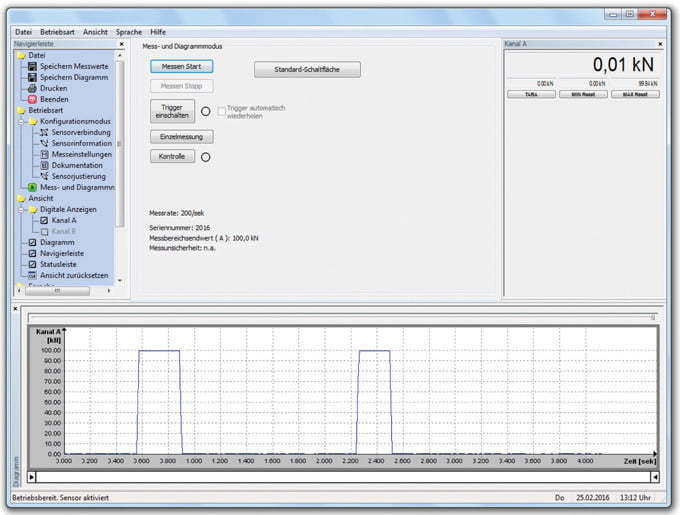 10.03.2016 / Safecontrol – Press release
10. March 2016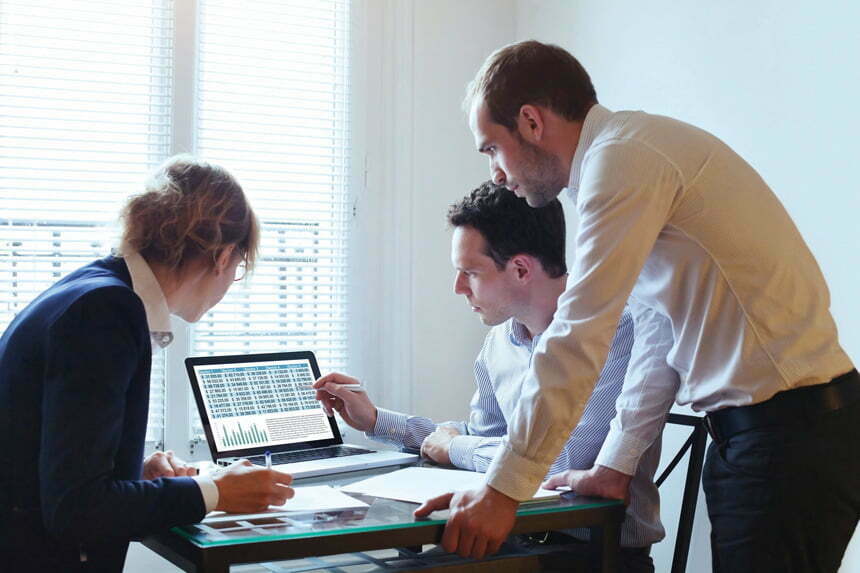 29.07.2016 / Industry 4.0: Engineering Services – Press release
29. July 2016
New from Kelch: Smart Factory Services
Industry 4.0-compatible complete solution with combinable modules
(AMB – International Exhibition for Metalworking, Stuttgart 13 – 17 September 2016, Hall 1, Stand 1E77)
Weinstadt, 29.04.2016. Kelch GmbH offers an integrated and networked complete solution for Industry 4.0. The service is based on the following combinable modules: Planning, Digitalisation, Integration, Optimisation, Procurement, Storage and Financing. These modules form the core issues around tools and their associated processes. Targeted measures to optimise data flow in productions are derived from them, enabling customers to save time and money, as well as systematically and simultaneously optimising quality.
Kelch offers customer-friendly module packages
Data consistency and networking are basic modules for improving quality, at the same time as lowering costs. Kelch offers Smart Factory Services as single modules that customers combine themselves, enabling them to create a solution to meet their needs, which then analyses and implements the maximum possible optimisation effect.
The three main modules at a glance
Engineering Services is dedicated to situation analysis, as a result of which customers' sub-systems are networked and data storage and maintenance are centralised. Kelch provides its specialists for data maintenance, enabling customers to focus on their core expertise. It's an accepted fact that only central data maintenance and management guarantee correct and complete data.
Tool Services are used to reduce the diversity of tools, optimise their assembly and service life and manage procurement and storage. Tool presetters and shrink fit devices ensure that customers benefit from perfectly assembled and pre-set tools. Kelch offers further advantages, such as lucrative prices for individual components and reliable customer care through technical support.
Financial Services look after the financing of modern equipment and machinery. Customers thus save on high procurement costs, as certain measures can mean the renewal of individual machines, as older machine generations are not designed for networking.
The key benefit transforms the service into a complete solution
The knowledge, expertise, products and production for implementing Industry 4.0. The fundamental benefit that Kelch offers is the fact that the complete process is understood and optimised by design/programming to tool preparation and measurement, production to measurement of the produced parts.
Kelch GmbH, based in Weinstadt near Stuttgart, offers peripherals and services for manufacturers and users of machine tools for cutting processes. With over 100 employees, the company generates annual revenue of approx. € 13 million. As a fully owned subsidiary of Harbin Measuring & Cutting Tool Group Co., Ltd. (HMCT), Harbin/China, Kelch is part of the China General Technology (Group) Holding Co., Ltd. (Genertec), Beijing. Genertec is represented in 100 countries worldwide, with 45,000 employees in 51 companies. Kelch GmbH acts as the technology centre for the international business group in Europe. Kelch develops, manufactures and markets tool holders, cleaning devices, shrinking devices, presetters as well as measuring machines and also offers tool management services.
More information at https://www.kelch.de.
Downloads:
KELCH_Smart_Factory_Services_29042016_en.pdf
Image1_KELCH_Smart_Factory_Services_Zirkel_300dpi.jpg
Image2_KELCH_Smart_Factory_Services_Werkzeug_300dpi.jpg
Image1_KELCH_Smart_Factory_Services_Zirkel_72dpi.jpg
Image2_KELCH_Smart_Factory_Services_Werkzeug_72dpi.jpg