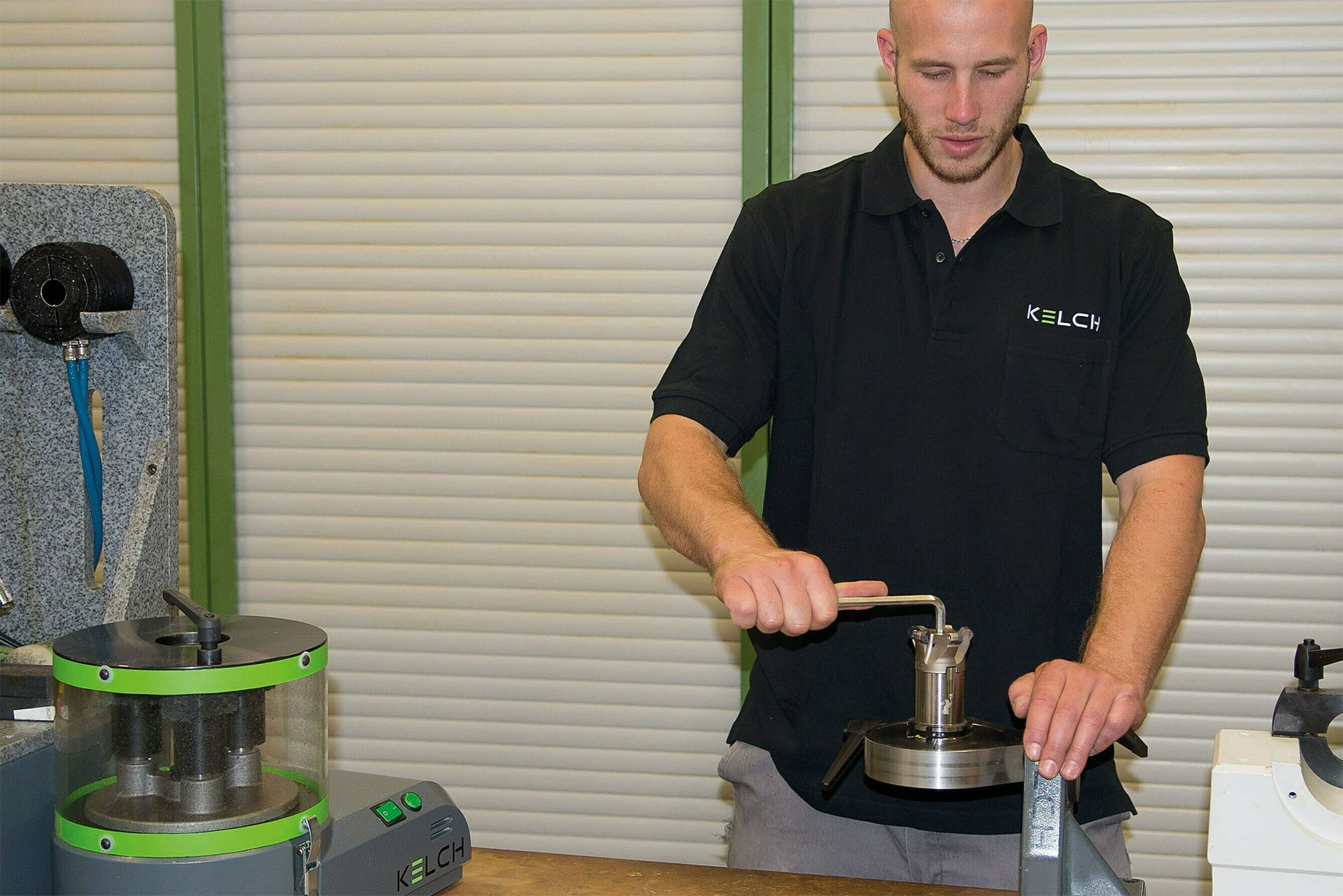 11.08.2016 / Industry 4.0: Tool Services – Press release
11. August 2016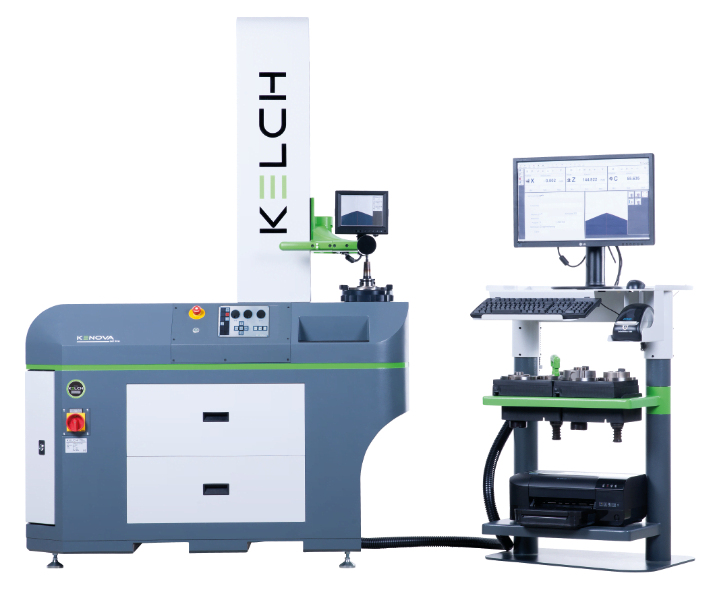 KENOVA set line V9.. Series
4. September 2016
With our modular tool system "KELCH Flexibore" the name says it all – more flexibility with diversity of use.
The KELCH FLEXIBORE SYSTEM is a proven product range consisting of insert holders and tool holders for the flexible, individual machining on all machining centres.
Due to its high degree of flexibility in the composition of all requisite tools, it can be perfectly adapted to the respective machining task. Base holders are available for all common steep taper, hollow shank and polygon shank designs. Lengths and diameters can be customized by using interme­diate elements.
FLEXIBORE is now even more flexible and varied
By adding shrink chucks to the Flexibore System the flexibility of the modular tool system has been combined with the strengths of shrink chucks such as run-out precision, tension, low contour interference and process safety. This gives you the flexibility to vary the shrink chuck length as you need it.
Our FLEXIBORE complements your individual machining spectrum by delivering maximum flexibility and precision.